Just two more days, and our year-long wait for more episodes of Game of Thrones will finally come to an end. We've been waiting with bated breath to reunite with our favourite characters and know the fate of those we were left guessing about, last year.
The biggest shock last season was Jon Snow's death. It hit us hard and we didn't like it. So we've come up with a list. A list to let the producers and creators know who we absolutely do not want dead this season so that we may be spared another year or speculations and depression. Also, just because we're asking for favours already, how about we ask for some deaths too?
Read: The 5 questions that need answered this season
Characters we don't want dead:
1. Tyrion
He is out of bounds OK? (HBO)
We name him first because he is priority No.1.
2. Daenerys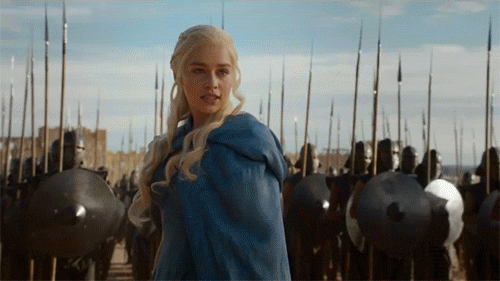 She does get irritating at times but do any of you have three dragons? No? Thought so.
3. Samwell Tarly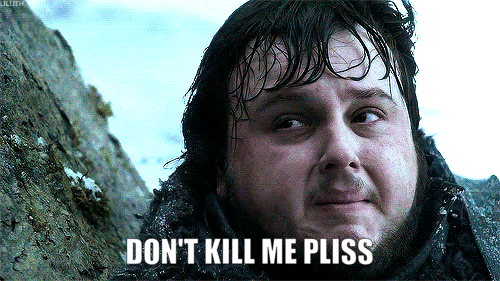 Look at that face! That face doesn't deserve death. He is literally the most innocent person in the realm.
4. Cersei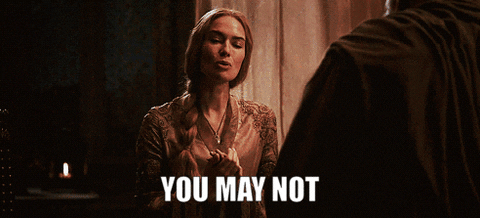 Because her revenge on The High Sparrow is going to be epic.
5. The Night King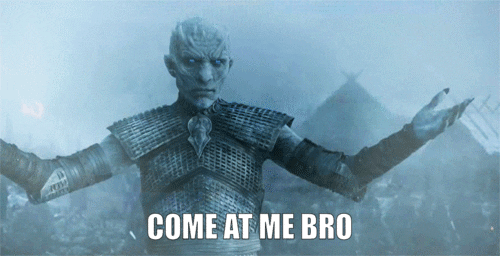 To kill off your biggest, most powerful villain in just one season would be just plain stupid. Unless they can bring in someone meaner.
Characters we want dead:
1. Ramsay Bolton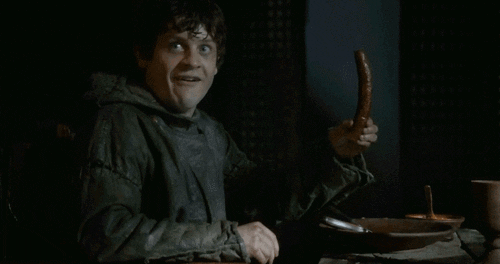 And the death should be worst death of the series (Currently the title rests with Viserion and his crown of gold).
2. Petyr Baelish
Because all he does is roam around being shady all the time. He has building up to something for five seasons now and we just can't stand him anymore.
3. High Sparrow
Because he got way too much power way too quickly. And he is just too mean.
4. Roose Bolton
Because Ramsay does half the stuff he does only to please him. Also, we haven't forgotten the Red Wedding.
5. Jon Snow
Because this isn't Hindi TV. People who are dead should stay dead.
Follow @soumya1405 for more