Quiz: TV mothers-in-law are awesome! Which one are you?
This is the quiz you have been waiting for all your life.
tv
Updated: Mar 30, 2016 13:47 IST
Mothers-in-law are the God's greatest gift to people. OK we may have exaggerated it a bit there but they are still pretty awesome.
They are independent and powerful. They know how to stick together when another saas needs help: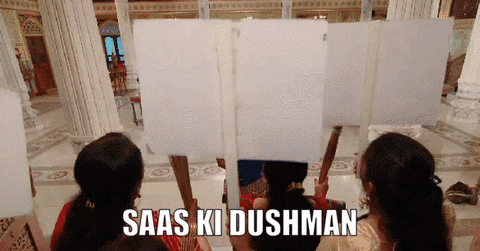 They know how to take care of a bahu who has not been on her best behaviour lately: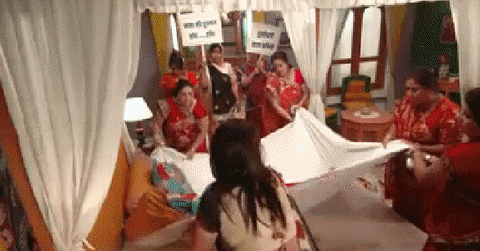 That's right, roll her up like a joint and beat her with the regular, desi brooms: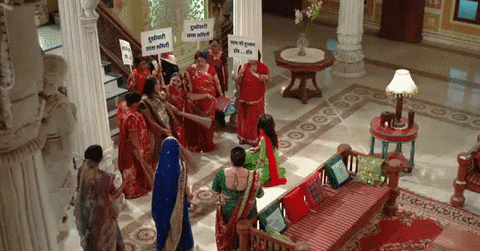 Yes, they can get nasty when more often than not but there is a little bit of saas in all of us.
So alright humanity, here it is. Here is the quiz to beat all quizzes. A quiz that tells you which of the multiple awesome mother-in-laws of Hindi TV you are.
Are you a Komolika? Are you a Ramola Sikand? Couldn't be because we have only included the most recent and by the extension of that argument, also the most evil and weird.
Here we have a set of five questions, answer them like you would if you were a saas and you will know who you are deep down: A softie who loves her bahu or a Satan-spawned evil monstrosity made of all things dark and horrible.
Loading here: 
The author tweets as: @soumya1405
Read: What's happening on TV? Nothing even remotely logical, obviously
Read: Icchadhari peacocks and more fresh hell from TV this week