If you, like scores of others, spend friendship day re-watching your favourite episodes of Friends, we're going to ask you to do something radical this time.
How about this time, you change it up? We're not talking the most obvious choices like The Big Bang Theory or New Girl or How I Met Your Mother or It's Always Sunny in Philadelphia or Coupling or That '70s Show, no. They're basically made out of the same mould.
How about this friendship day, just this one, you give Friends a break (because it's still the greatest and it's not going anywhere) and you watch something like this:
1. Entourage (2004-2011)
Entourage is about many things, and for that, it gets a bad rap. While most of the attention is given to its depiction of vapid Hollywood drama, it's actually one of the most honest shows about male bonding you'll ever see.
Read: No reunion of Friends, confirms the show's creator
2. The Office - US (2005-2013)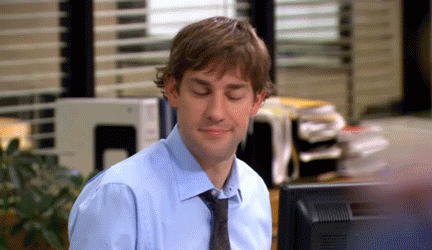 This is arguably the last great sitcom to have existed. In the years since Friends ended and the Golden Age began, The Office was the brightest light in the TV world. It's a show about how a group of co-workers become friends over the course of 9 brilliant seasons. No sitcom since has even come close. Not BBT or even Modern Family, which are both great shows.
3. Parks and Recreation (2009-2015)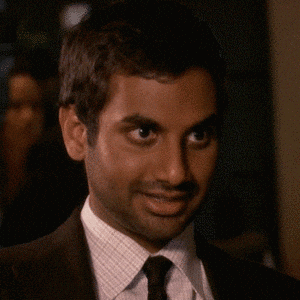 Parks and Recreation was initially thought of as a spin-off from The Office. It was another workplace comedy that took a season to find its groove, but when it did, it didn't look back. It created its own universe of sorts and introduced the world to unforgettable characters and remained consistently funny throughout its run.
Read: 25 Indian TV shows we loved and why
4. Community (2009-2015)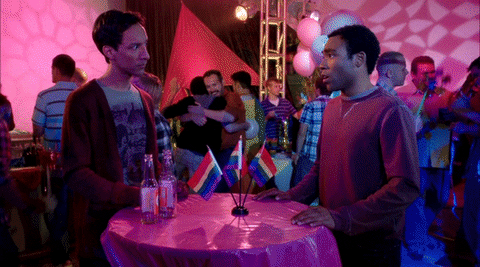 It's kind of a minor miracle that Community crossed 100 episodes, because every season of this show could have been its last. It's about a group of people who, despite their many differences, become true friends at a community college, united by the bad hand life has dealt them. It was blessed with meta humour, high-concept storytelling, never-seen-before special episodes and the greatest cult following any show could ask for. #SixSeasonsAndAMovie
5. Scooby-Doo, Where Are You? (1969-1970)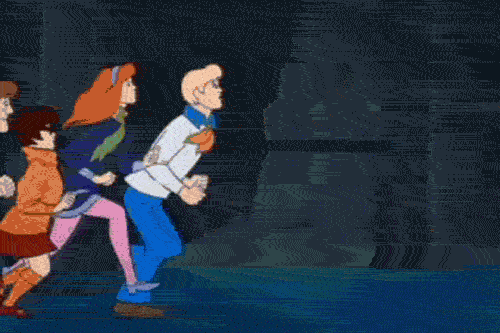 Two seasons. 25 episodes. This was the original run of Scooby-Doo and the gang. The rest was history. Chances are, if you were ever a kid (likely), you've seen and loved Scooby's adventures (also likely). So, this friendship day, let's not split up and start a new tradition.
The author tweets @NaaharRohan