Astrology
Swipe up for the next story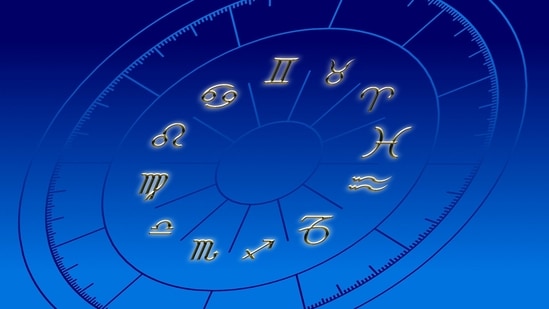 Taurus are likely to excel in a task thrust upon them on the professional front, while, Gemini will be able to consolidate their financial strength and even buy some assets. Cancer are likely to remain in excellent health. Leo are likely to remain fit and healthy through their own efforts.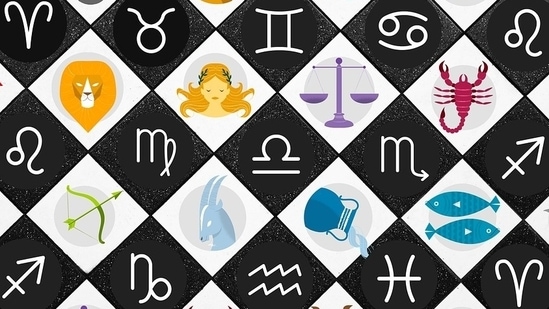 Dear Aries, a deal you have clinched may turn out to be a golden goose. Tight control over expenditure is needed for Taurus; your large heartedness can win the admiration of subordinates. Virgo are advised not to indulge in excesses if they want to keep health intact; they can get anxious to get a family youngster married. Some ups and downs on the health front cannot be ruled out for Sagittarius.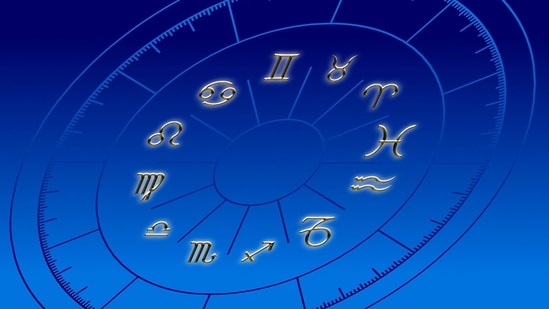 Dear Taurus, there may be some discord on the professional front; avoid making rash decisions and keep your calm. Gemini have possibilities of excelling in your job and receiving plenty of appreciation. Time to welcome the growth in your career with open arms for Sagittarius; it's time to handle recognitions, appraisals and promotions with confidence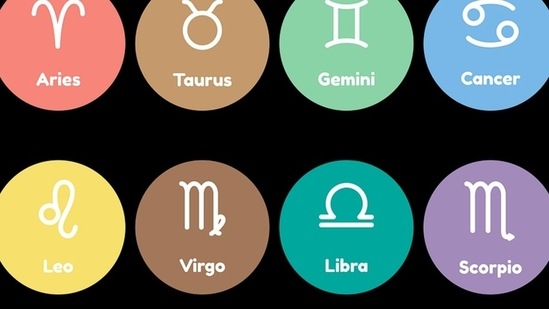 Dear Aries, you should take necessary actions and not make mistakes as you are on the road to success on the work front. Gemini, your health may need attention due to stomach or throat infection issues. It's your day, Virgo, to get recognition and appreciation at work; your past investments may start reaping rewards for you and help maintain a stable financial condition. Aquarius may enjoy quality time with loved ones and plan a day out; your energy may keep your home aura joyous and celebratory.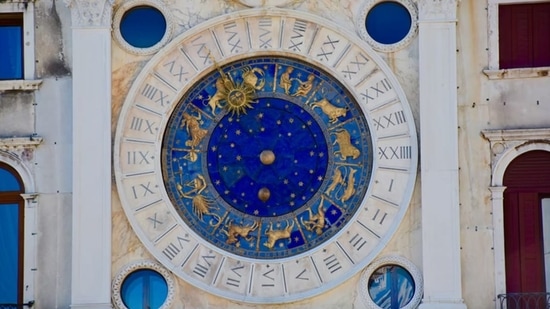 Dear Aries, last minute work requirements from seniors can affect your evening plans; your bonding with family members is likely to improve. Cancer should improve their skills and get more experience to reach their career goals; you may think you are weak financially, but that doesn't mean it's true. Scorpio must choose the path that will help them the most professionally; a new deal may help you make money and pay off debt.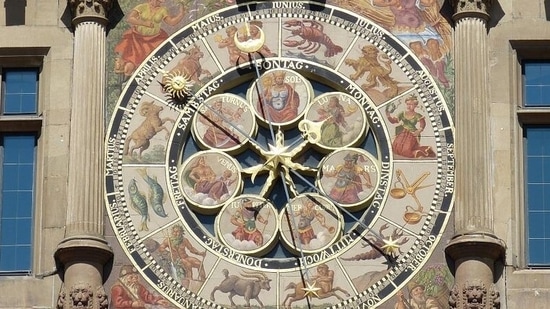 Dear Aries, if you try something different at work, you may be successful; your financial front remains active with timely decisions. For Taurus, it is possible to get any stalled project back on track at work; you got to be careful with your money and avoid investing in something that appears to be dubious. Kind gestures and words may do wonders for the family relationships of Virgo. Positive career outcomes are in store for Aquarius today; you may get opportunities to take your company to the next level.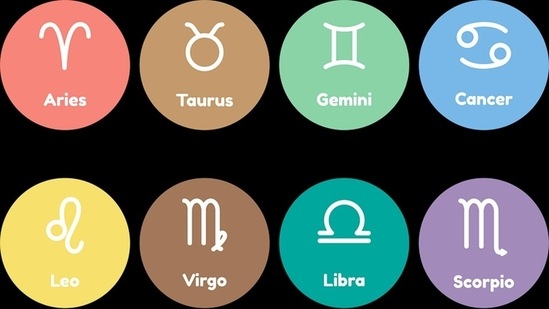 Leo will have passion and determination to reach their academic goals, while, Virgo will probably get praise for their work, leading to a positive evaluation. Libra will be professionally positioned to achieve their goals. Capricorn may make progress in their field as a result of their efforts. Aquarius' passion for work will make them more organised, leading to career advancement and financial security.