Astrology
Swipe up for the next story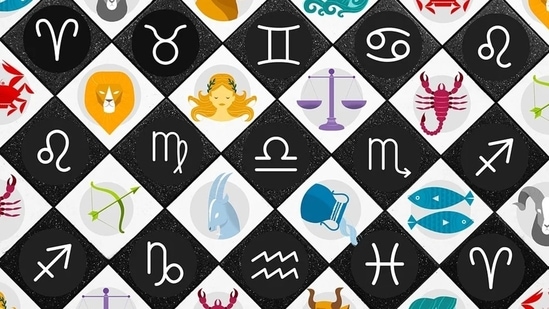 Dear Cancer, making workouts a part of your routine is indicated. Raising capital for a business project will require some hard thinking. Chances of bagging a lucrative assignment look real, so keep at it. Differences with spouse cannot be ruled out for some. Real estate agents can get hard pressed for offering discounts. Your efforts on the academic front show all signs of succeeding.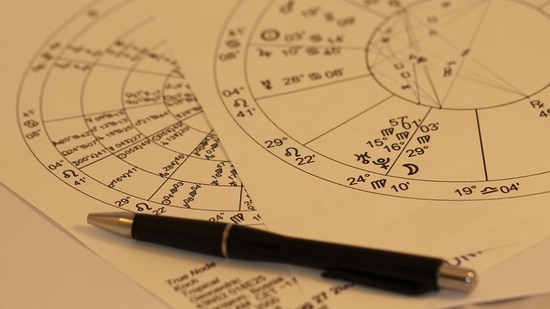 Dear Aries, someone can give you good investment options, but judge things for yourself before putting in your money. Gemini must resist impulse buying needs if they want to save for the future. A business trip promises many opportunities for Leo, you remain tight-fisted on the financial front. Sagittarius must budget their expenses as they can go overboard in spending; self-discipline will help them in being fit and energetic.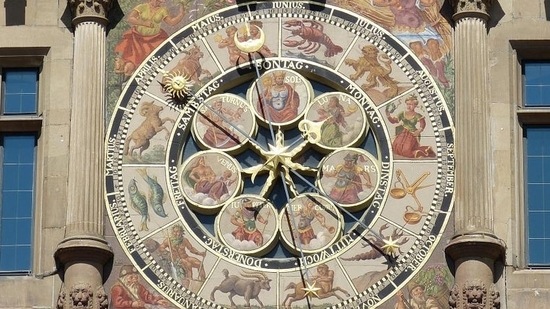 Dear Taurus, you need to learn to control your emotions and ignore provocation. Aries may be able to build strong bonds of affection and trust with the family. A distant relative can surprise Cancer with good news. Socially, Virgo are likely to remain in touch with everyone and add to their popularity. Libra need to think positively about the future and remember that they can accomplish anything they want. For Sagittarius, changing routine is a surefire way to spark renewed excitement for living.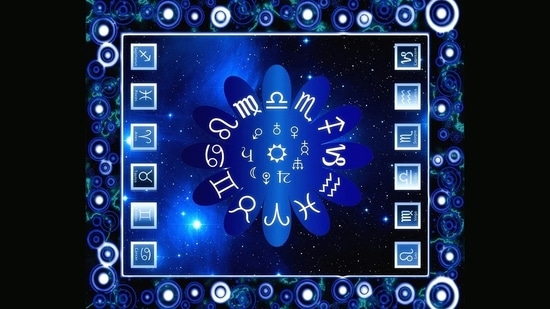 Dear Aries, today is a good day for anything you wish to take up or accomplish; entrepreneurs may be able to make pivotal acquisitions. Gemini's expenses are likely to increase today but they will still stay manageable. For Leo, living on a tight budget would help save money; some of you may be confronted with difficulties in your professional lives today. Capricorn will have a great time on a trip with a close friend or loved one.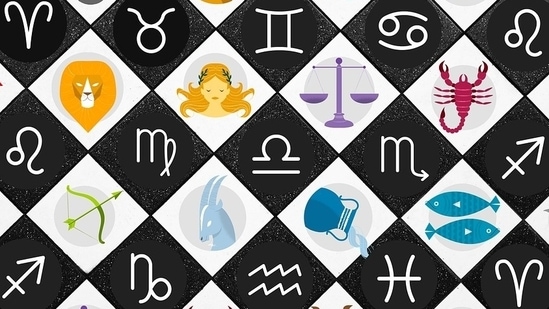 Dear Aries, a deal you have clinched may turn out to be a golden goose. Tight control over expenditure is needed for Taurus; your large heartedness can win the admiration of subordinates. Virgo are advised not to indulge in excesses if they want to keep health intact; they can get anxious to get a family youngster married. Some ups and downs on the health front cannot be ruled out for Sagittarius.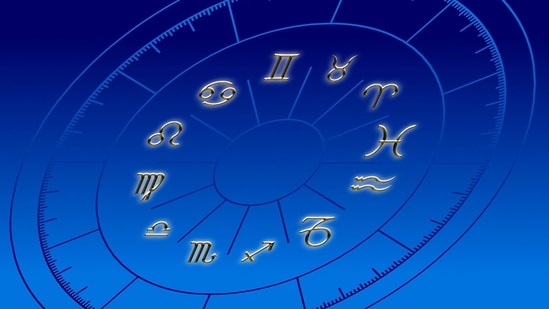 Dear Taurus, there may be some discord on the professional front; avoid making rash decisions and keep your calm. Gemini have possibilities of excelling in your job and receiving plenty of appreciation. Time to welcome the growth in your career with open arms for Sagittarius; it's time to handle recognitions, appraisals and promotions with confidence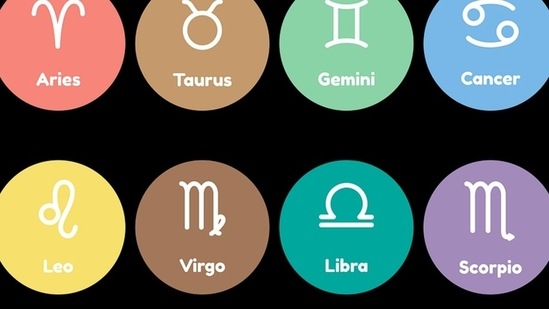 Dear Aries, you should take necessary actions and not make mistakes as you are on the road to success on the work front. Gemini, your health may need attention due to stomach or throat infection issues. It's your day, Virgo, to get recognition and appreciation at work; your past investments may start reaping rewards for you and help maintain a stable financial condition. Aquarius may enjoy quality time with loved ones and plan a day out; your energy may keep your home aura joyous and celebratory.