Astrology
Swipe up for the next story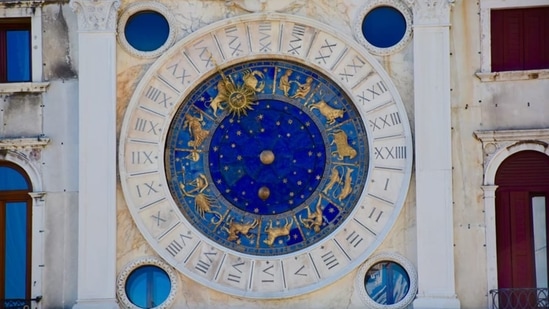 Leo's lifestyle is likely to improve with increased earning, while, Virgo may have to wait out for a sanction, but it will be well worth it. Scorpio may have to be strict in implementing something at work. Capricorn may find it difficult to kick a habit that spouse dislikes.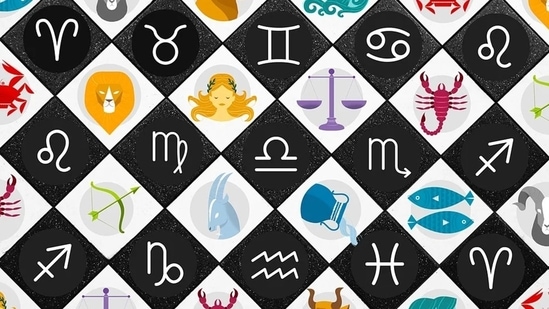 Cancer's work may have earned them many rewards, making a coworker jealous, while, Leo's temporary health condition shouldn't affect their career. If Virgo want to work abroad, now is the time to decide. Libra may also inspire coworkers today. Scorpio's family member may get married or engaged today. If Capricorn are looking for work and have qualifications, they should explore opportunities in the public sector.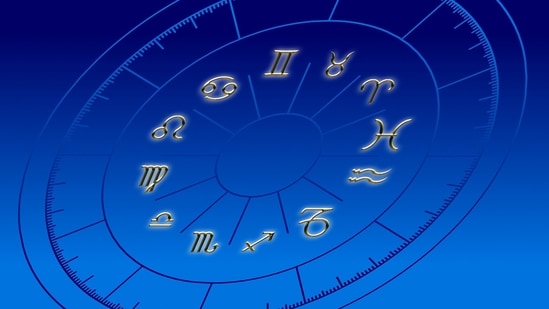 Aries' income and success prospects may rise, Virgos may need to multitask today while Aquarians will be the center of attention at a social event. Read all the horoscopes in detail here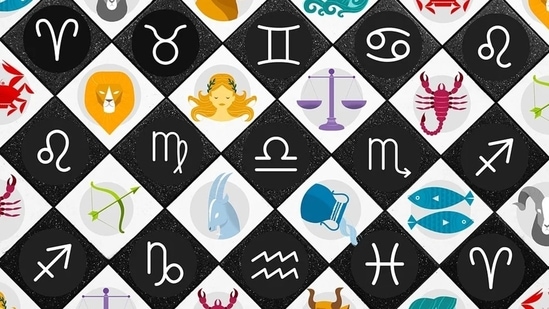 Aries might be able to bring on a new client at work if they put in the extra effort and stay focused, while, Taurus might be able to catch up to their peers if they accept academic help from a qualified mentor. Gemini may also find comfort in the fact that some of their older investments are showing signs of renewed strength. Cancer may get a chance to join a prestigious organisation as a senior leader today.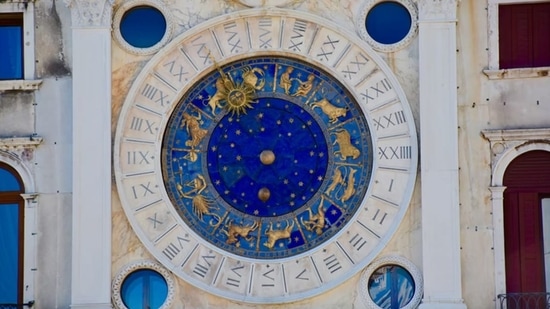 Horoscope Today, Astrological prediction, Astrological prediction for December 7 2022, Aries horoscope for December 7 2022, Taurus horoscope for December 7 2022, Gemini horoscope for December 7 2022, Cancer horoscope for December 7 2022, Leo horoscope for December 7 2022, Virgo horoscope for December 7 2022, Libra horoscope for December 7 2022, Scorpio horoscope for December 7 2022, Sagittarius horoscope for December 7 2022, Aquarius horoscope for December 7 2022, Pisces horoscope for December 7 2022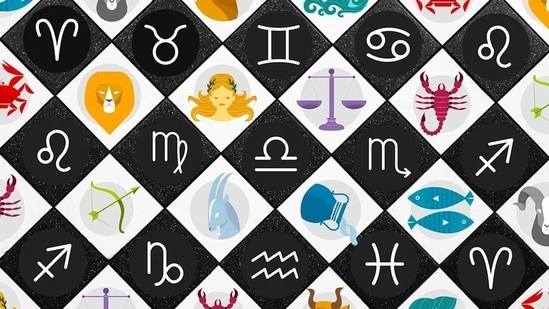 Aries are advised to start doing yoga and change their daily routine, while, Gemini's physical strength is most likely going to make them the center of attention today. Cancer are unlikely to face any major health issues today. Leo may also receive surprisingly good results from their children's test performance today.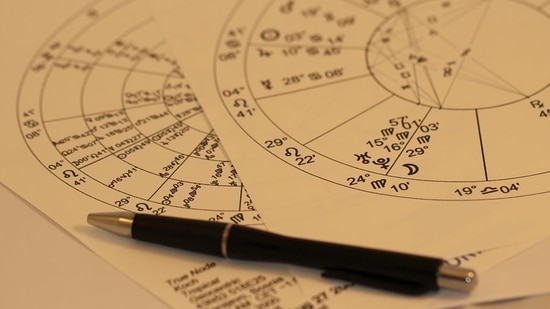 Dear Taurus, prep yourself up for a productive day ahead; this will bring fruitful opportunities to you on the professional front. Chances of earning money through multiple sources are quite high for Cancer. Sagittarius can expect a favorable day ahead; lucrative opportunities may knock at the door today. For Capricorn, it seems to be a perfect day to make some calculative decisions related to career and finance.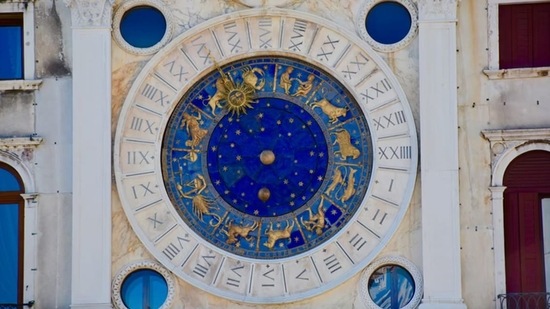 Dear Aries, you can receive an offer from a respectable company that you have been searching for a while. For Gemini, today is a wonderful day to go forward with financial matters. The unexpected visit of a relative will make Virgo feel fantastic. Workplace politics can affect progress plans for Pisces. Dear Sagittarius, your expenses will be lower than your income, allowing you to save some more money.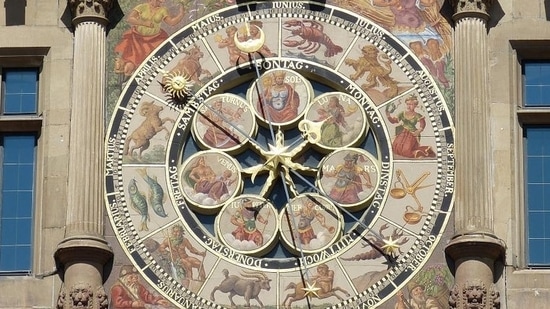 Dear Gemini, you may find it a bit challenging to handle a new project assigned to you today. This seems to be a celebratory time for the Aries students to excel on academic front. For Leo, a surprise visit from parents in on the cards to uplift mood. Family trip will bring Sagittarius even closer to your family members; a family member may recover from a prolonged disease.