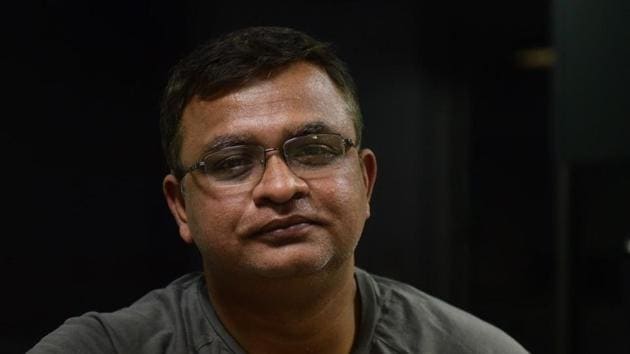 Anuraag Singh
He is a special correspondent based at Bhopal who covers state crime, police headquarters, all investigative agencies and Income Tax.
Articles by Anuraag Singh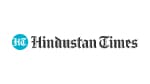 Hindustan Times | By Anuraag Singh and Darpan Singh
, Vindhyachal (mirzapur)/agra
UPDATED ON DEC 29, 2008 11:01 PM IST
Uttar Pradesh don-turned-politician Mukhtar Ansari has engaged 12 priests for a special nine-day religious exercise to knock on the doors of goddess Durga, report Anuraag Singh and Darpan Singh.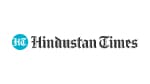 UPDATED ON DEC 18, 2008 01:07 AM IST
Five workers were feared killed when part of a coal mound collapsed on top of them at Singrauli on the Madhya Pradesh-Uttar Pradesh border, reports Anuraag Singh.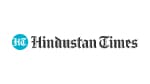 UPDATED ON DEC 15, 2008 01:33 AM IST
Meet seven-year-old Seelu, who could well be the youngest teacher in the world. A native of Anantrampatti village of UP's Mirzapur district, the little girl has ushered in a wave of self-reliance in the lives of over 400 women, who are three to six times her age, reports Anuraag Singh.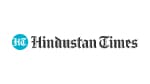 UPDATED ON NOV 27, 2008 02:35 AM IST
A teenager who speaks no English and four years ago worked at construction sites to fund a javelin-throwing career is now worth crores of rupees in flood-lit US baseball arenas, reports Anuraag Singh.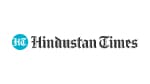 UPDATED ON OCT 21, 2008 01:23 AM IST
Muslim clerics held a conclave in Azamgarh district on the arrests and killing of community youth by police in connection with the recent serial blasts, sending the political parties into a frenzy, reports Anuraag Singh.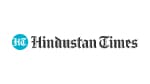 UPDATED ON SEP 26, 2008 12:37 AM IST
At least 19 people, nine of them college students, were feared drowned as a boat capsized in Sai river which flows through Pratapgarh district of eastern Uttar Pradesh, reports Anuraag Singh.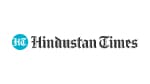 UPDATED ON AUG 23, 2008 10:51 PM IST
School-goers Javed (15) and Mohit (12) happily admit to the digital mania. "We cannot live without them," they say. Anuraag Singh reports.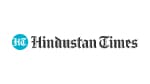 UPDATED ON JUL 01, 2008 11:37 PM IST
In the city of temples, even gods have their own doctor. Meet Sriram Sharma (32), who doesn't have a degree in modern, Ayurvedic or Unani medicine, neither runs a dispensary or hospital, but is still the most divine doctor.