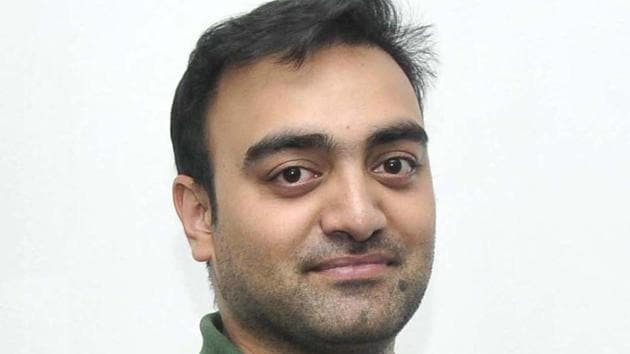 Arjun Sharma
Arjun Sharma is a staff reporter in Ludhiana. He writes on politics, agriculture and health.
Articles by Arjun Sharma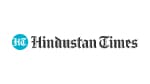 UPDATED ON FEB 27, 2009 10:44 PM IST
Infiltration of Pakistan-backed terrorists from across the LoC in Jammu and Kashmir has been negligible during the first two months of this year. This could happen, according to Colonel DK Kachari, PRO, Northern Command, Ministry of Defense, because of stepped-up vigil by the Indian Army, reports Arjun Sharma.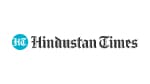 UPDATED ON JAN 22, 2009 12:48 AM IST
Jammu University instituted an enquiry into the alleged "sale" of a 16-year-old tribal girl from Jharkhand by an employment agency to the warden of a girls' hostel run by it. Arjun Sharma reports.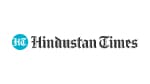 Hindustan Times | By Srinand Jha and Arjun Sharma
, New Delhi
UPDATED ON OCT 11, 2008 12:06 AM IST
The hype is not misplaced: the 70-km is the only mountain railway in India to be built on the broad gauge, the biggest and most difficult project undertaken since Independence, report Srinand Jha and Arjun Sharma.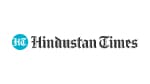 UPDATED ON SEP 12, 2008 11:13 PM IST
Terrorism has been largely funded in J&K by the cultivation and sale of high quality cannabis in South Kashmir and the pumping in of narcotics by Pakistan's ISI, reports Arjun Sharma.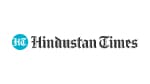 Hindustan Times | By Ashiq Hussain, Arjun Sharma and Ammair Karim Tantray
, Srinagar
UPDATED ON AUG 20, 2008 12:54 AM IST
A generation born when the rat-a-tat of AK-47s started in Jammu and Kashmir is worried about the current turmoil in the state, report HT Correspondents.