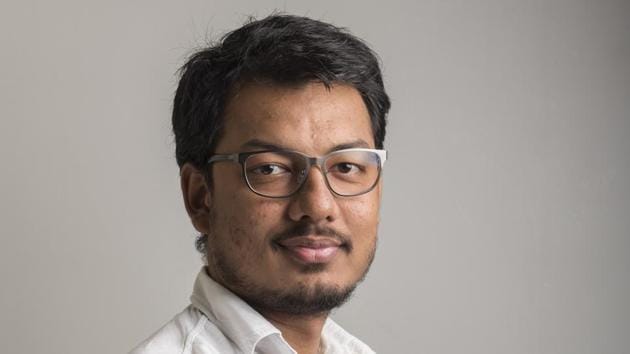 Arvind Walmiki
Arvind is a correspondent from Thane who covers crime beat and has an experience of four years in the field. Apart from crime he is also a volunteer of Wildlife Crime Control bureau and reports on environment and rescue operations in the city.
Articles by Arvind Walmiki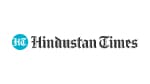 PUBLISHED ON MAY 27, 2016 06:27 AM IST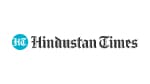 UPDATED ON MAY 26, 2016 07:35 PM IST
According to witnesses, a boiler in the factory exploded around 11.30am leading to a major fire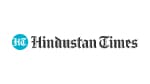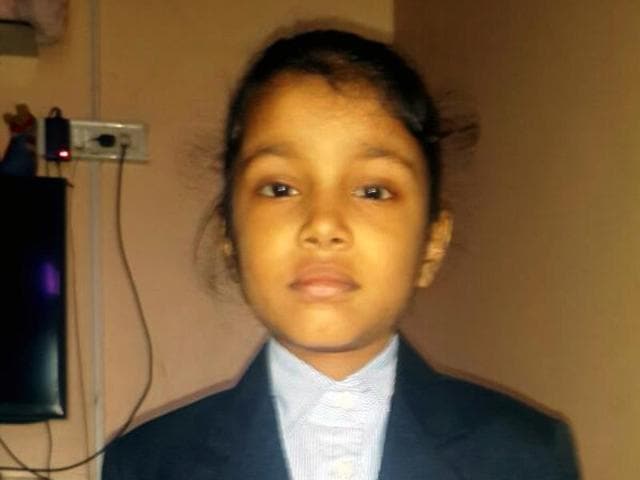 PUBLISHED ON MAY 24, 2016 12:56 AM IST
Police say 19-year-old, who has worked as a swimming instructor and lifeguard at Kalyan's Godrej Hill society for a year, isn't qualified for the job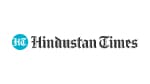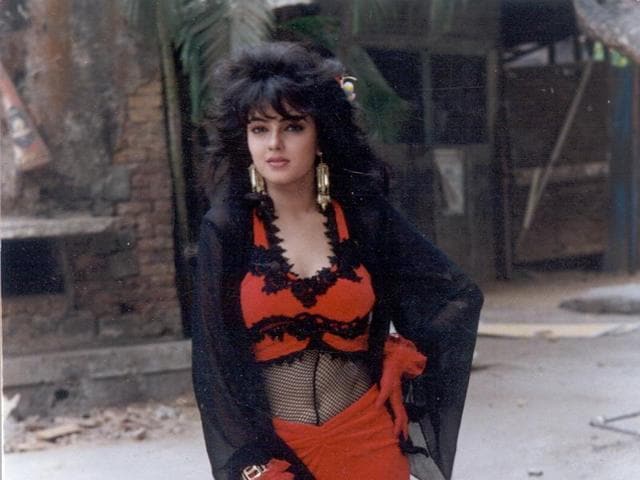 PUBLISHED ON MAY 18, 2016 11:45 PM IST
During probe, it was found that the actor's Andheri house maintenance charges were paid from a bank in Gujarat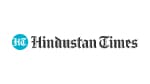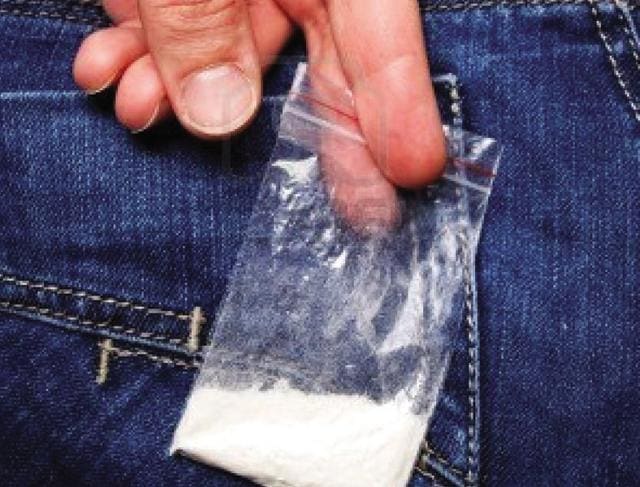 UPDATED ON APR 22, 2016 01:34 AM IST
Wednesday's seizure could be much higher than Saturday's Rs 2,000-crore drug haul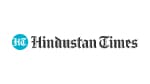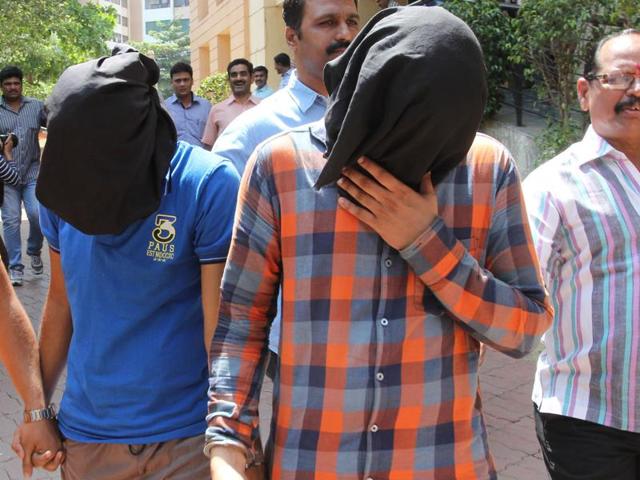 PUBLISHED ON APR 17, 2016 01:21 AM IST
The Thane anti-narcotics cell and crime branch have seized Rs2,000 crore worth of ephedrine, a recreational drug, at Solapur in the past week.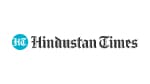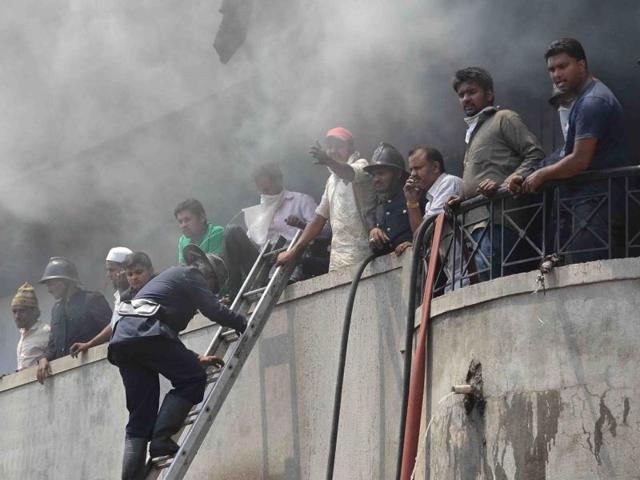 UPDATED ON APR 13, 2016 12:31 AM IST
According to police sources, many factories in the area have been functioning for three decades, even though they don't have the permission to work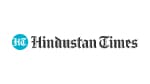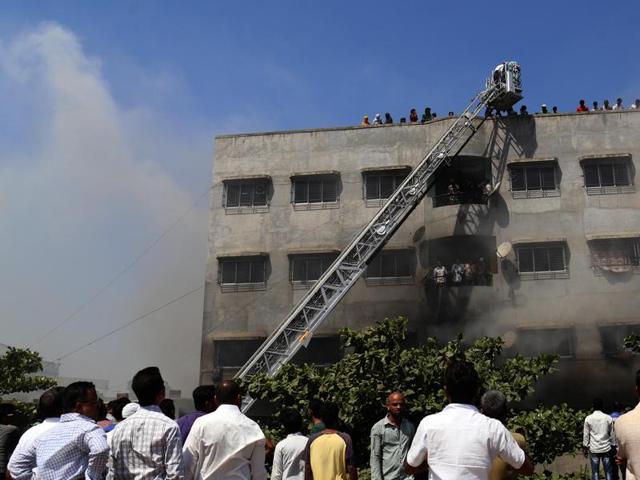 UPDATED ON APR 13, 2016 12:28 AM IST
The ground floor of the building housed the powerloom unit, first floor was a godown, while the second, third and fourth floors were residential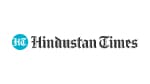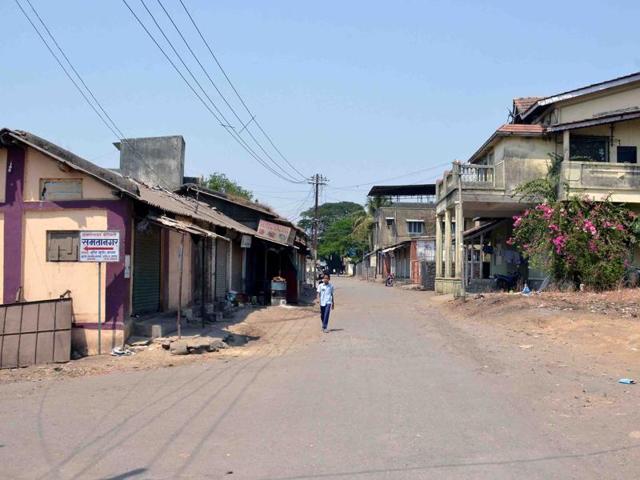 PUBLISHED ON MAR 30, 2016 12:00 AM IST
Learning a lesson from the 2003 incident, when a police team that went to arrest Nachan in Padgha was attacked by villagers, the police had heightened patrolling in the area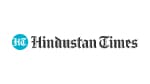 Hindustan Times | By Debasish Panigrahi and Arvind Walmiki
PUBLISHED ON MAR 17, 2016 01:28 AM IST
Tests on the viscera of members of the Warekar family in Thane, who were murdered by one of their own on February 28, have revealed traces of Clozapine, a sedative used to treat schizophrenia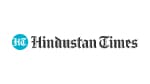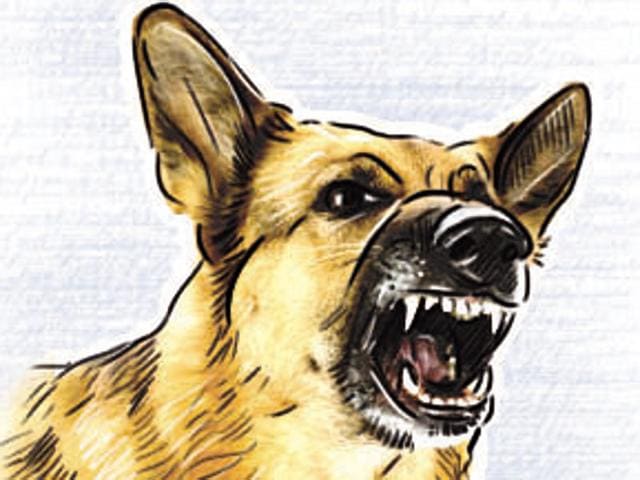 PUBLISHED ON MAR 16, 2016 12:36 AM IST
Out of the 20, two women and a three-year-old girl have sustained multiple injuries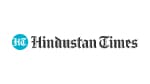 PUBLISHED ON MAR 09, 2016 12:36 AM IST
Cops freeze demat account of Hasnain Warekar, trying to find out with whom he was dealing with in run-up to the massacre