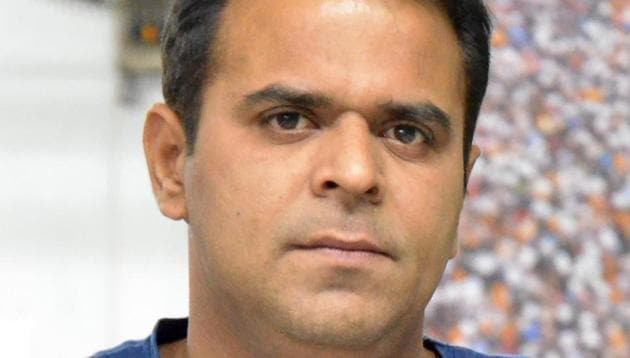 Aseem Bassi
A principal correspondent, Aseem Bassi is the bureau chief at Amritsar. He covers politics, Indo-Pak border, gurdwara politics, crime, border trade and civic issues.
Articles by Aseem Bassi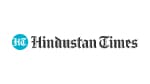 UPDATED ON AUG 21, 2007 03:16 AM IST
Both India and Pakistan decide to allow cross-border movement of goods from Oct 1 at the Wagah checkpost, reports Aseem Bassi.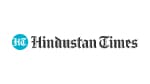 UPDATED ON JUN 17, 2007 02:31 AM IST
A high intensity explosion in the garbage dump inside the army cantonment area on Saturday left four persons injured, two very critically, reports Aseem Bassi.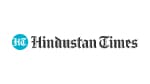 None | By Kuldeep Mann & Aseem Bassi
PUBLISHED ON FEB 20, 2007 05:57 AM IST
The doors of the two bogies got jammed and passengers were hopelessly trapped inside, survivors say.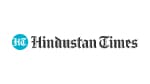 PUBLISHED ON OCT 16, 2006 03:34 AM IST
After four decades of blood and sweat, the Punjab Da Puttar now owns Air Slovakia. But success has not gone to his head. Sidhu is humble in glory. Recalling his first job, Sidhu said, "I went there just like any other Punjabi youth with an empty pocket and a bag of hope", reports Aseem Bassi.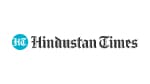 PUBLISHED ON AUG 23, 2006 03:03 AM IST
Jugraj, who, in a remarkable story, is now one of the replacements for Sandeep said he could empathise with what Sandeep must be going through.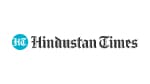 PUBLISHED ON FEB 03, 2006 01:34 AM IST
The Indian Hockey Federation (IHF) on Thursday announced a 20-member squad for the forthcoming Indo-Pak series and Melbourne Commonwealth Games.