Former England captain, who represented the Three Lions in 117 Tests and 114 ODIs. Gower is currently a leading cricket commentator.
Articles by David Gower
All those elements had to come together. Roy was quick to the ball and sure with his hands. The throw was only a little way off target and Buttler was cool and efficient in his take and his dive to the stumps.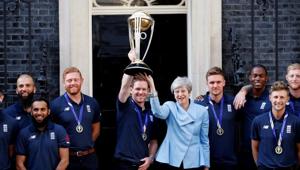 Updated on Jul 16, 2019 10:26 AM IST
After the Australia demolition job, the English will roll into the final on a monster high. They will face a Kiwi side that revels in calm, steely resistance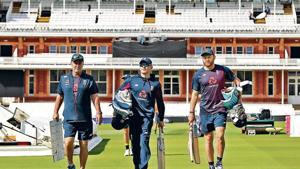 Updated on Jun 01, 2020 04:25 AM IST
Before that much has to go right for Morgan and his team. Their opponents in this semi-final have been consistently better in this World Cup and beat England comprehensively two weeks ago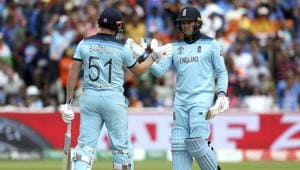 Updated on Jul 11, 2019 02:20 PM IST
Virat Kohli's passion stands out, Eoin Morgan has shaped England's vision well while Kane Williamson is calm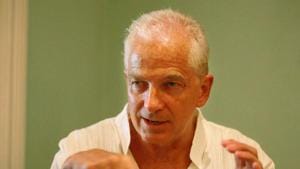 Updated on May 29, 2020 04:47 PM IST
England's aim, as for all the top sides, was to make sure of a semi-final place with time to spare, to cruise into that top four at the same time as building confidence for the ultimate pressure games at the end of the tournament. So much for that plan—it's been nicked by Australia and now India.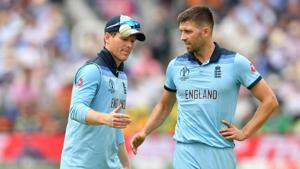 Updated on May 26, 2020 10:49 PM IST
The word 'time' is always used to describe the best batsmen—having apparently more time to play their shots.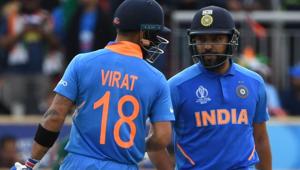 Updated on Jun 22, 2019 02:51 PM IST
Virat Kohli's side can be challenged only if the Pakistan top-order clicks to give their bowlers a chance.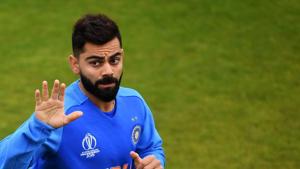 Updated on Jun 16, 2019 09:39 AM IST
Standards being what they are across the world, we expect the best at all times. We are inured to brilliant catches, diving stops and supreme athleticism, all things associated with one day internationals and the IPL. When what looks like a regulation chance goes down nowadays, it seems to come as a much bigger shock than it ever did previously.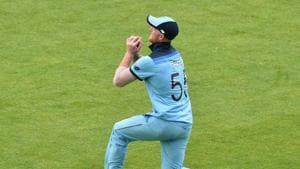 Updated on Jun 08, 2019 08:27 AM IST
In England anticipation is as high as it could be. Eoin Morgan's team are the favourites and on home soil and we have never had as good a chance as this to actually be World Cup winners.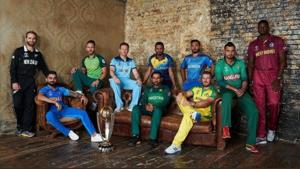 Updated on May 28, 2019 07:04 PM IST