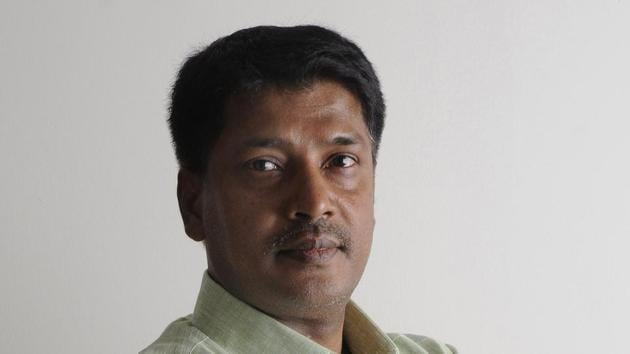 Dhananjay Jha
Dhananjay Jha writes on development authorities, transport, industries, power and other developmental issues in Gurgaon. A journalist for over a decade, he has worked in Delhi and in HT's Noida bureau.
Articles by Dhananjay Jha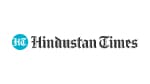 UPDATED ON SEP 15, 2011 01:23 AM IST
The Gurgaon administration has failed to stop illegal constructions taking place within the restricted 900-metre periphery of an ammunition depot in the city, the Indian Air Force has said.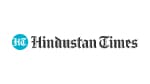 UPDATED ON SEP 15, 2011 01:20 AM IST
People for Animals (PFA) chairperson Maneka Gandhi has expressed concern over the negligent attitude of Gurgaon police after they gave a clean chit to the Pataudi family in the 2006 Black Buck shooting case.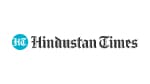 UPDATED ON SEP 11, 2011 12:19 AM IST
Now, consumers living in the old municipal committee areas will not have to go to the public health department office to deposit their water bills. Dhananjay Jha reports.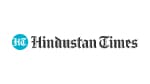 UPDATED ON AUG 28, 2011 12:27 AM IST
The long-standing demand of the beneficiaries of the Central Government Health Scheme (CGHS) in Gurgaon for another dispensary is likely to be met soon.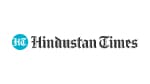 UPDATED ON AUG 15, 2011 11:56 PM IST
After the recent protests by farmers of Ullawas, Behrampur and Ghatta, farmers of five more villages have planned to hold a massive protest across the state as the plots acquired from them have been transferred to a private company for a special economic zone (SEZ). Dhananjay Jha reports.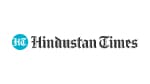 UPDATED ON JUN 16, 2011 03:25 PM IST
God is kind to Radhika Mehra, 18. This hearing-impaired girl has still not completed her Class 12 but will have her second solo painting exhibition at Epicentre, Gurgaon, later this month.