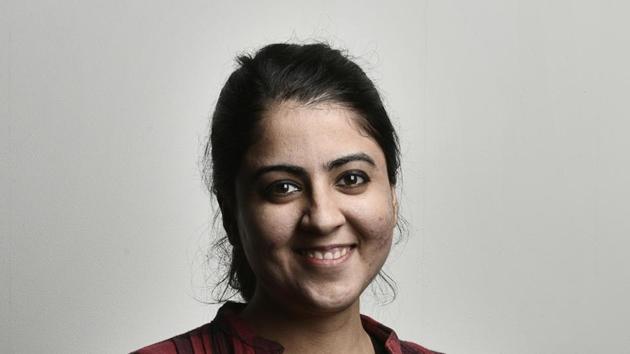 Etti Bali
Etti Bali reports on Page 3 parties and cultural events for the daily entertainment and lifestyle supplement, HT City
Articles by Etti Bali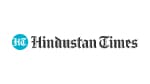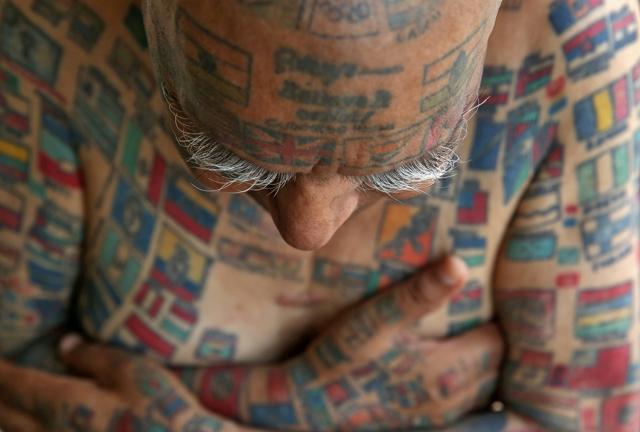 PUBLISHED ON MAY 31, 2016 04:57 PM IST
Guinness Rishi says that people, including his wife, call him various bad names, but he doesn't take it to heart. "My only aim is to give my country everything I have," he says.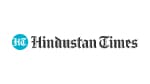 UPDATED ON MAY 26, 2016 06:38 PM IST
Delhi's many theatres are hosting a number of plays all centreing around the Partition of India and its aftermath. A must-visit for all those with love for humanity.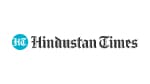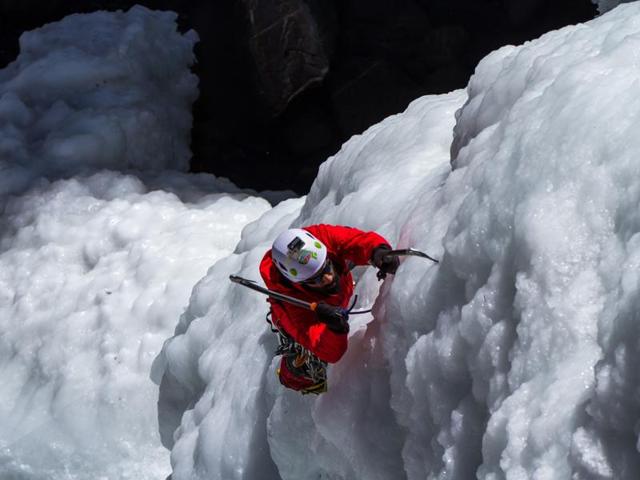 UPDATED ON MAY 21, 2016 08:05 AM IST
Documenting India's first frozen waterfall trek was a challenge that Delhi-based production house, The Morpheus Productions has successfully covered.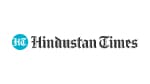 PUBLISHED ON MAY 17, 2016 06:24 PM IST
A Mumbai- based design project is giving colourful makeover to the city's auto rickshaws. Called the Taxi Fabric, their vibrant kitsch art is so exciting that even British rock band Coldplay featured them in their music video, Hymn For The Weekend!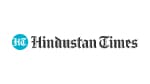 UPDATED ON MAY 17, 2016 01:05 PM IST
Slumgods of Khirki Extension is a group of B-boys which was formed for and by the youngsters to change the notion of people about slum dwellers. Involving their community and friends in this vocation has also helped them find a positive direction in life. Now, they want to take hip-hop across the country, so that other children too can get a chance to nurture their talent.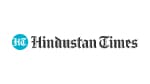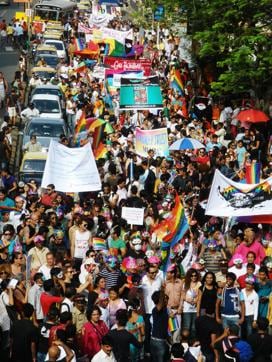 PUBLISHED ON MAY 16, 2016 03:31 PM IST
From the Kantaben episode of Kal Ho Na Ho to Manoj Bajpayee's Professor Siras, Bollywood has come a long way while talking about the LGBT community. We speak to gay activists about how they perceive the changing portrayal.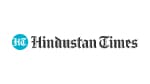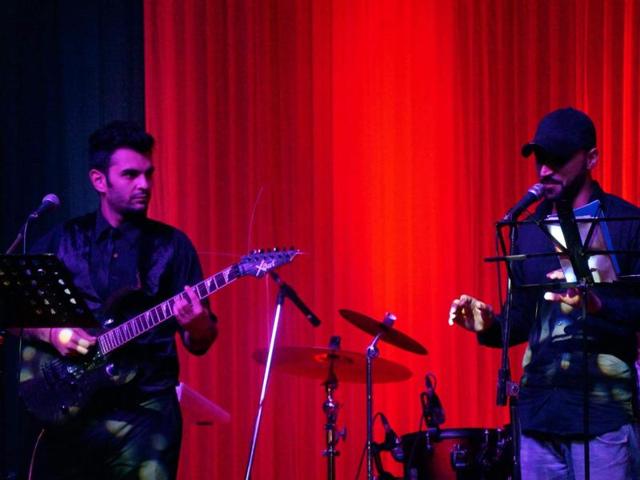 UPDATED ON MAY 11, 2016 06:54 PM IST
Meet a music band whose members are Afghan refugees, spreading the message of peace and hope through their tunes. They like to play popular Bollywood tunes as well as Afghan folk music for their audiences in the city.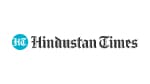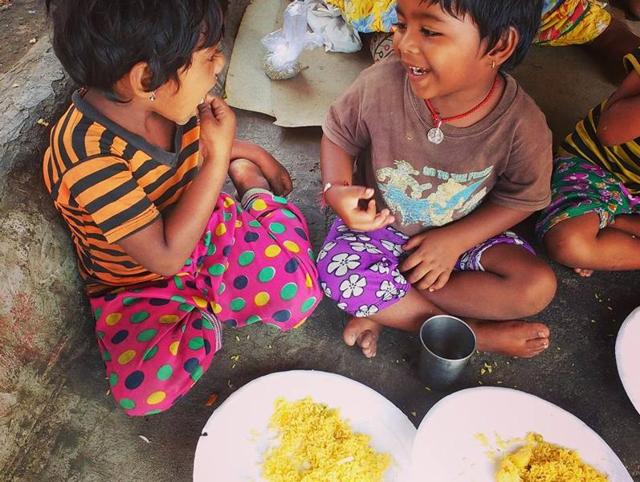 PUBLISHED ON MAY 10, 2016 06:44 PM IST
A lot of food gets wasted at weddings and big events. This food which goes waste can in turn be used to feed the poor. Various groups in the city are involved in collecting leftover food that is fit for consumption and distribute it amongst the needy. Read on and become a part of the movement.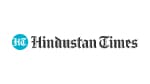 UPDATED ON MAY 07, 2016 04:42 PM IST
This Mother's Day, we salute the courage and spirit of 7 Afghani women, who had to leave their conflict- stricken country and are now single-handedly raising their children in Delhi.They run a catering service to not only support their children or sustain a livelihood but also to give the city a taste of their traditional Afghani food.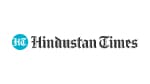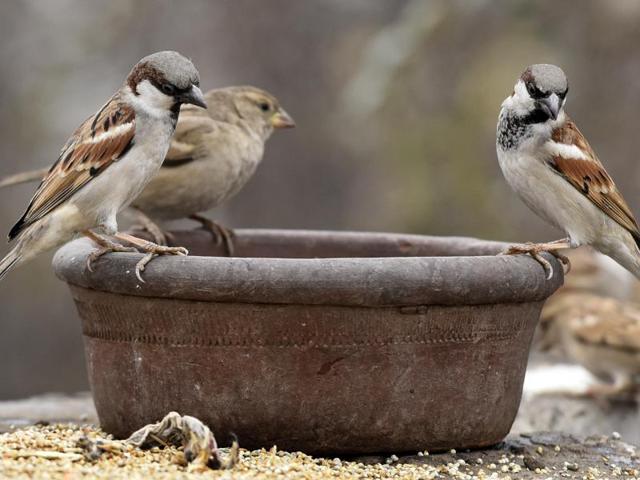 UPDATED ON MAY 02, 2016 08:22 PM IST
As the mercury soars in Delhi, birds also feel the heat. Take small steps that go a long to help distressed birds in the sultry summer, this season