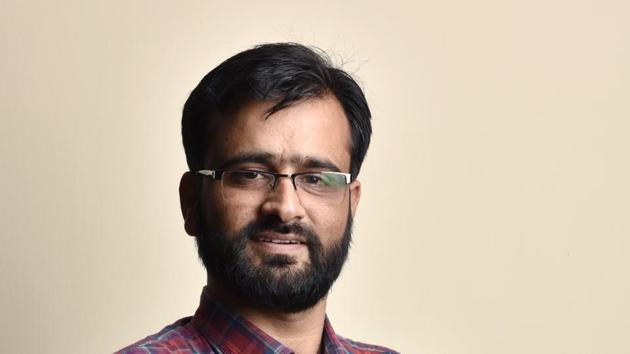 Gulam Jeelani
Gulam Jeelani writes on politics, national affairs and socio-economic issues for Hindustan Times. A journalist for seven years, he worked in Lucknow and Srinagar, before moving to New Delhi.
Articles by Gulam Jeelani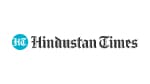 UPDATED ON SEP 23, 2012 01:04 PM IST
All the major political parties, except the Communist Party of India (CPI), have refused to furnish information on the donations received by them.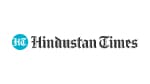 UPDATED ON SEP 23, 2012 12:45 PM IST
Housing finance companies harassing consumers had better mend their ways, else they would end up paying huge sums as compensation for violation of their rights.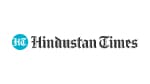 UPDATED ON SEP 02, 2012 01:38 AM IST
From the peak of success to the pits of neglect, the first woman from Uttar Pradesh to scale Mount Everest has seen both aspects of life in a short span. Pain has been her only 'reward' so far as no government recognition has come for this unsung braveheart in her homeland.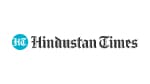 UPDATED ON FEB 20, 2012 03:29 PM IST
Burqa-clad Anjum Bano, 42, is averse to being clicked by a camera. But this housewife from Bilaujpora locality of Bazarkhala area in Old City did not want to miss the chance to exercise her franchise on Sunday.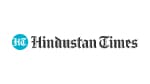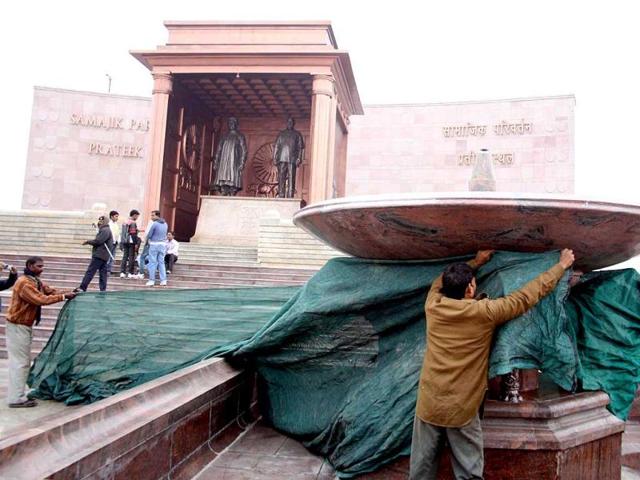 Hindustan Times | By Gulam Jeelani & Darpan Singh
, Lucknow/noida
UPDATED ON JAN 11, 2012 09:18 AM IST
Bundle after bundle of tarpaulin emptied out, giving the grey monotony of stone a lively yellow or pink makeover. Plywood boxes supported by iron scaffoldings rose in the air. Gulam Jeelani & Darpan Singh report. Covering Maya's icons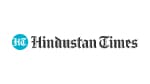 Hindustan Times | By Tariq Khan & Gulam Jeelani
, Lucknow
UPDATED ON JAN 10, 2012 04:25 PM IST
A conglomerate of small parties headed by prominent cleric snaps ties with Peace Party for its 'wrong functioning.'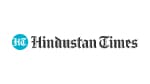 Hindustan Times | By M Tariq Khan and Gulam Jeelani
, Etah
UPDATED ON JAN 06, 2012 04:24 PM IST
In a freewheeling conversation with M Tariq Khan and Gulam Jeelani, Maulana Salman Nadwi shares his views and the reasons that prompted him to take the plunge trying to forge an alliance of Muslim and OBC outfits in the state.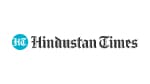 UPDATED ON NOV 15, 2011 01:25 AM IST
Team Anna member Arvind Kejriwal on Monday said the group's high decibel campaign against the Congress was deliberate because it was the only party in a position to ensure a strong Jan Lokpal. Gulam Jeelani reports.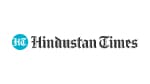 UPDATED ON JUL 13, 2011 02:35 AM IST
The wear and tear in the tracks near the accident site in Fatehpur could be the reason for Sunday's mishap, experts have suggested. Gulam Jeelani reports.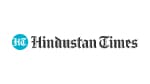 UPDATED ON JUL 11, 2011 08:50 PM IST
Motilal, 40, was just half an hour journey away from Kanpur when one of the worst train accidents ever killed four of his friends on Sunday afternoon.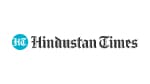 Hindustan Times | By Haider Naqvi/Gulam Jeelani
, Malwan
UPDATED ON JUL 12, 2011 12:34 AM IST
After the extraction of 27 more bodies over a span of 25 hours, army and National Disaster Response Force personnel ended the rescue operations in Malwan, where the Kalka Mail had derailed on Sunday. Haider Naqvi and Gulam Jeelani report.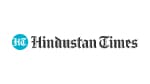 UPDATED ON MAY 04, 2011 11:38 PM IST
Army chief General VK Singh on Wednesday said the Indian armed forces were capable of carrying out surgical operations against terrorists similar to the one conducted by the US in Pakistan to kill al Qaeda chief Osama bin Laden. Gulam Jeelani reports.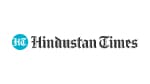 UPDATED ON NOV 11, 2010 05:29 PM IST
In Andhra Pradesh High Court, it is Rs 25. In Delhi High Court, Rs 50. Madras High Court charges Rs 10 while in Allahabad High Court, it is Rs 500.