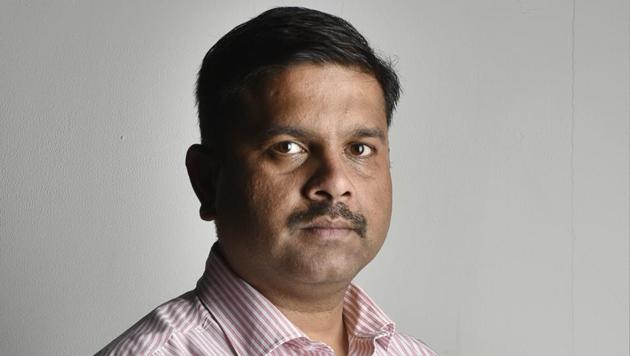 Kumar Uttam
Kumar Uttam covers politics and public affairs. He has been a journalist for 15 years.
Articles by Kumar Uttam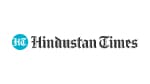 Hindustan Times | By Kumar Uttam and Binod Dubey
UPDATED ON MAR 07, 2014 03:35 PM IST
BJP's prime ministerial candidate Narendra Modi on Monday launched his sharpest attack on the 'Third Front' and it's 'secularism' plank, calling the Front 'poll-eve players' who were trying to divide people for their vote banks.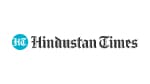 UPDATED ON FEB 28, 2014 11:51 AM IST
The BJP on Thursday announced its first list of 54 candidates for Lok Sabha seats in 8 states with former party president Nitin Gadkari, magician PC Sorcar, former Himachal CM Shanta Kumar and youth wing chief Anurag Thakur among the prominent names.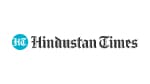 UPDATED ON FEB 27, 2014 12:24 AM IST
After experimenting with Narendra Modi tea and fish stalls, the Bharatiya Janata Party plans to rope in poets to boost its prime ministerial candidate's prospects in the upcoming general elections.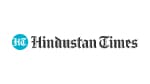 UPDATED ON FEB 26, 2014 02:00 AM IST
After the aggressive campaigning in Uttar Pradesh, BJP's prime ministerial candidate Narendra Modi will next turn to Bihar. Modi will address three rallies on arch-rival Nitish Kumar's turf next month.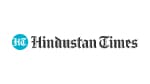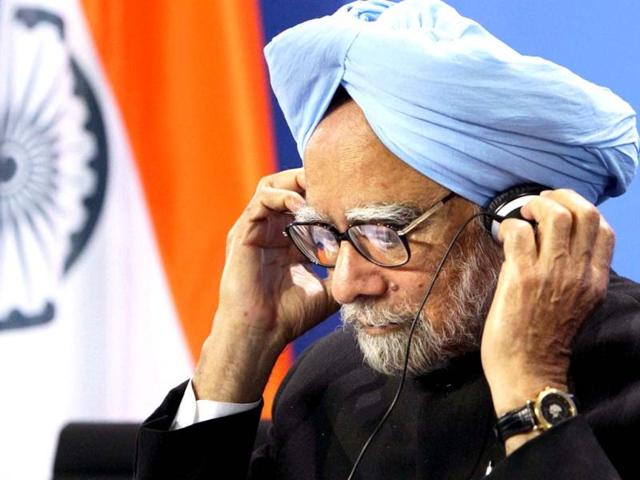 UPDATED ON FEB 22, 2014 01:50 AM IST
Prime Minister Manmohan Singh, who remained under consistent attack from the opposition in the last decade, won a few words of praise from his critics on his last day in Parliament as head of the UPA government.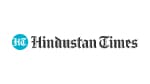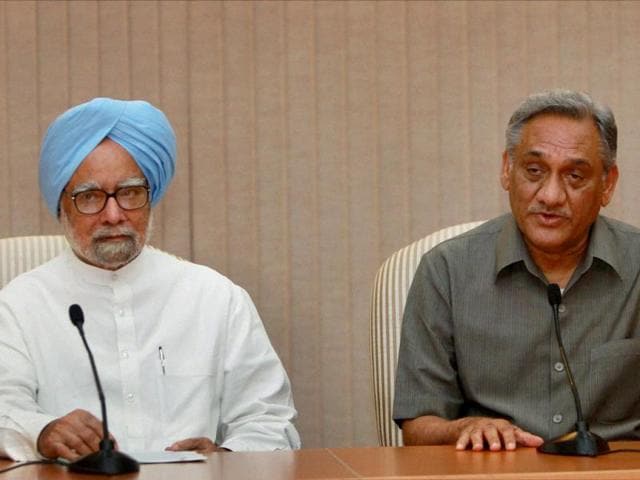 UPDATED ON FEB 21, 2014 01:48 AM IST
The assurance that Prime Minister Manmohan Singh would address Seemandhra's concerns in the Rajya Sabha prompted the BJP to go along with the UPA to create Telangana.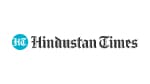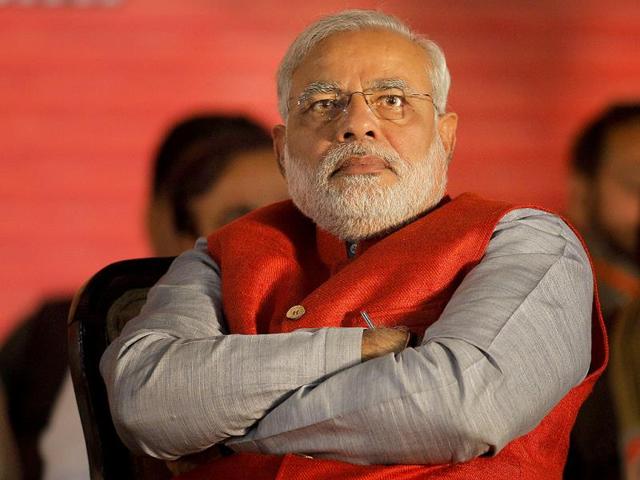 UPDATED ON FEB 19, 2014 06:40 PM IST
A phone call from the BJP's prime ministerial candidate Narendra Modi to party leaders on Sunday may have inspired the principal opposition's decision to allow passage of Telangana bill in the din.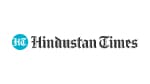 UPDATED ON FEB 18, 2014 08:31 AM IST
Former BJP chief M Venkaiah Naidu rejects accusations that the party was going back on its support to a separate Telangana state and asserts that Seemandhra region must be adequately compensated.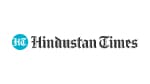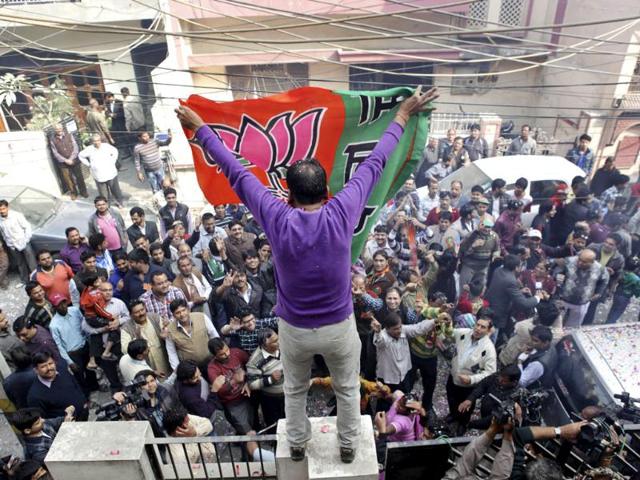 UPDATED ON FEB 11, 2014 01:35 AM IST
This time, the number of first-time voters is greater than the total number of voters polled by any political party in the 2009 election. With the largest number of MPs in the Lok Sabha, the Congress got 11.91 crore votes.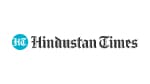 UPDATED ON FEB 09, 2014 12:50 PM IST
The BJP prime ministerial candidate Narendra Modi has decided to make his presence felt in northeast and south — areas which have so far given the BJP the cold shoulder.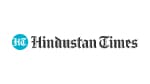 UPDATED ON FEB 08, 2014 12:38 AM IST
Two senior Congress leaders – Ahmed Patel and Digvijaya Singh – reached out to the BJP on Friday, seeking support for the Telangana bill. They met former BJP chief Naidu, who is pressing for "suitable and adequate compensation" for the Seemandhra region.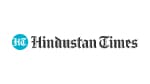 UPDATED ON FEB 07, 2014 01:17 AM IST
Bollywood actor Nana Patekar has turned down a BJP offer to contest the Lok Sabha polls from Mumbai North Central constituency, considered a fortress of Priya Dutt, sister of another Bollywood star Sanjay Dutt.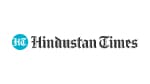 UPDATED ON FEB 06, 2014 11:25 AM IST
Senior RSS leaders will hold a brain storming session in Varanasi between February 12 and 16 to discuss and approve BJP's 'Mission UP' plan being prepared by state in-charge Amit Shah.