Meenakshi Iyer writes on food, fashion, technology and health for Hindustan Times. She has worked with Indian Express, Mid-Day and Reuters in the past.
Articles by Meenakshi Iyer
Decades of civil war, a massive uprising in the 1980s, and now the tsunami, Lankan economy has faced many challenges.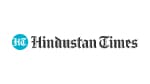 Updated on Jan 31, 2005 06:29 PM IST
PTI |
By
Meenakshi Iyer (HindustanTimes.com)
, New Delhi
An absorbing fiction set in the grim reality of the tattered nation that is Sri Lanka, wrecked by war for decades.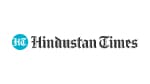 Published on Oct 02, 2004 11:34 AM IST
Shiv Khera not satisfied with the outcome of elections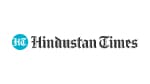 Updated on Jun 03, 2004 12:25 PM IST
Rift between LTTE's two factions can be fatal for Lanka's peace hopes, experts told Meenakshi Iyer.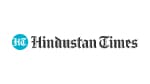 Published on Apr 02, 2004 01:34 PM IST
PTI |
By
Meenakshi Iyer (HindustanTimes.com)
, New Delhi