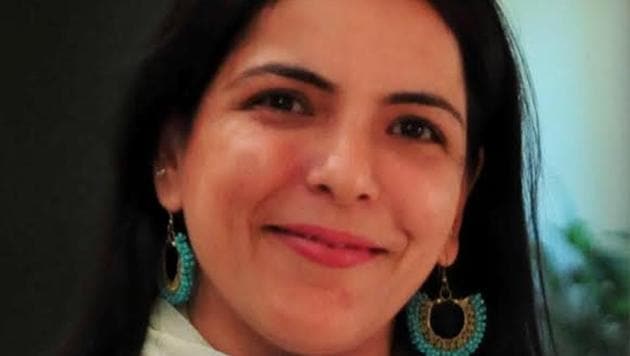 Monica Sharma
Monica Sharma is a principal correspondent at Chandigarh and covers the UT administration.
Articles by Monica Sharma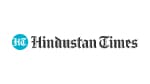 UPDATED ON OCT 01, 2010 12:27 AM IST
Justice Liberhan, who had carried out a detailed probe and submitted Liberhan Commission report over the 1992 Babri mosque demolition, said, "(The) Judgement of the court is always right but it has decided nothing."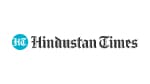 UPDATED ON SEP 30, 2010 09:27 PM IST
Reacting to the verdict on the Ayodhya title suit by the Lucknow bench of the Allahabad High Court, former High Court Judge, Justice M S Liberhan today said, "It has decided nothing".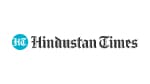 UPDATED ON DEC 26, 2009 11:55 PM IST
Behind every successful man, there is a woman; and behind every celeb charged with a sex offence, there appears to be a woman defending him, reports Monica Sharma.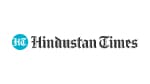 UPDATED ON MAR 17, 2009 04:25 PM IST
Chand Mohammed says 'talaq' to Fiza over phone from London, ending a controversial, high profile marraige. This move came just days after Chand was cleared by the Punjab police of the charges filed by Fiza against him .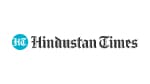 UPDATED ON FEB 20, 2009 04:49 PM IST
City Mayor Kamlesh has accused the Municipal Corporation of not involving the elected body in the process of implementing the e-governance project, reports Monica Sharma.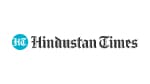 PUBLISHED ON OCT 14, 2006 03:34 AM IST
Corporal punishment continues in schools across the city despite strict instructions against the same, reports Monica Sharma.