He is senior reporter. He covers civic issues, courts, crime, energy, health, politics, education, environment, agriculture, veterinary wildlife and forests, besides covering events in districts of Jabalpur revenue division.
Articles by Neelesh Chaudhari
MP high court directed authorities of the state government to treat instructions given by the monitoring committee as those issued by the court with regard to any demand for providing facilities to gas victims.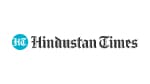 Updated on Oct 30, 2014 04:53 PM IST
In an important decision, the MP high court has directed the MP Board of Secondary Education to issue a fresh mark-sheet to a petitioner student by adding two more marks in General English subject.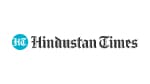 Updated on Oct 09, 2014 11:55 PM IST
Although the industries in Madhya Pradesh get round-the-clock power supply, the Mahakoshal region rich in mineral resources is yet to become a preferable destination for heavy industrial investments.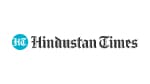 Updated on Oct 04, 2014 05:34 PM IST
Mineral and iron ore-rich Jabalpur is an "industrial virgin" ready to court investment biggies any time in metal extraction and processing units. This is the gist of the SWOT analysis carried out by the ASSOCHAM in 2010.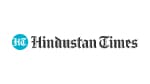 Updated on Oct 01, 2014 03:31 PM IST
After putting off the overhaul of two thermal power units to meet the local demand, power-starved Madhya Pradesh, on Friday backed out from the scheduled return of 470 megawatt (MW) of power to West Bengal and Haryana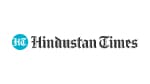 Updated on Aug 24, 2014 03:02 PM IST
Addressing a rally in Jabalpur, he asked people to "think seriously" what the BJP, which believes in "demeaning others", will do to the country.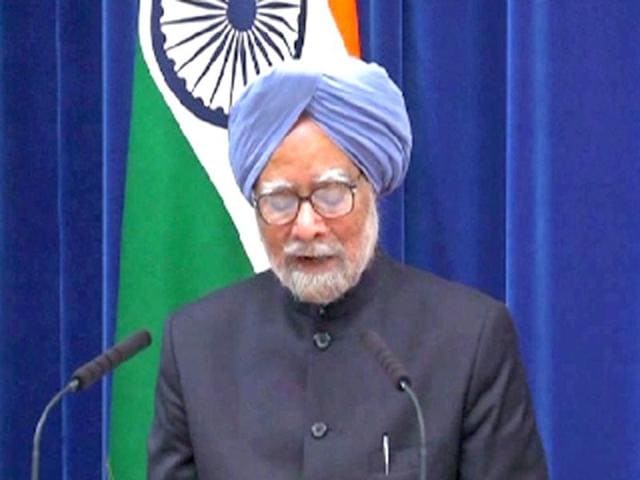 Updated on Nov 18, 2013 10:14 AM IST
Hindustan Times |
By
Ashutosh Shukla and Neelesh Chaudhari
, Jabalpur
Madhya Pradesh high court served notice on MP government through the chief secretary on a PIL seeking direction to the state to implement Raghavan committee recommendations and the Supreme Court directives to curb ragging in colleges across the state.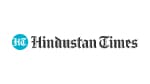 Updated on Sep 03, 2013 11:28 AM IST
A few litigants in the last six years in Madhya Pardesh preferred to get their cases settled through mediation — a unique out- of- court settlement and alternate dispute resolution process.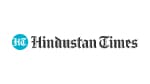 Updated on Aug 14, 2013 10:37 AM IST
The Forest department might seek help of the US voluntary organisation Safari Club International Foundation (SCIF) to translocate some of the 335 barasinghas from the Kanha National Park to the Satpura Tiger Reserve in Hoshangabad for its population to grow.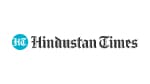 Published on Dec 23, 2006 02:24 AM IST
None |
By
Lemuel Lall and Neelesh Chaudhari
, Jabalpur
The judgement has upheld the EC's decision that identity proof document is mandatory in the absence of voter's identity card.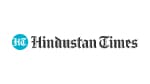 Updated on Nov 29, 2003 08:53 PM IST