Neha Gupta
Neha Gupta is part of the online desk. Her interests lie in cultural and rural reporting.
Articles by Neha Gupta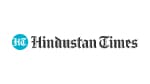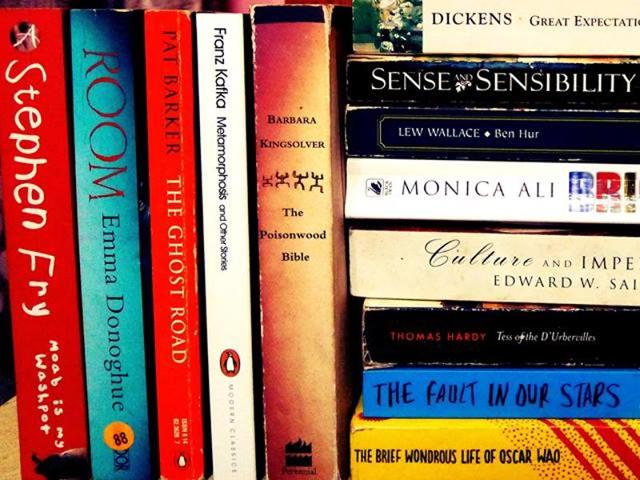 UPDATED ON JUN 25, 2016 12:08 PM IST
There's something oddly satisfying about the feeling of yellowing pages of a well-read, second-hand book against your fingers. Dog-eared corners, wrinkled cover and crinkly pages - the books are a testimony to endless memories.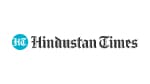 UPDATED ON MAY 06, 2016 08:39 AM IST
The Indian Railways sent out more than 350 tweets between 10am on Thursday and 7.00am on Friday, assuring users that its ticketing system had not been hacked and user data was safe.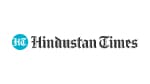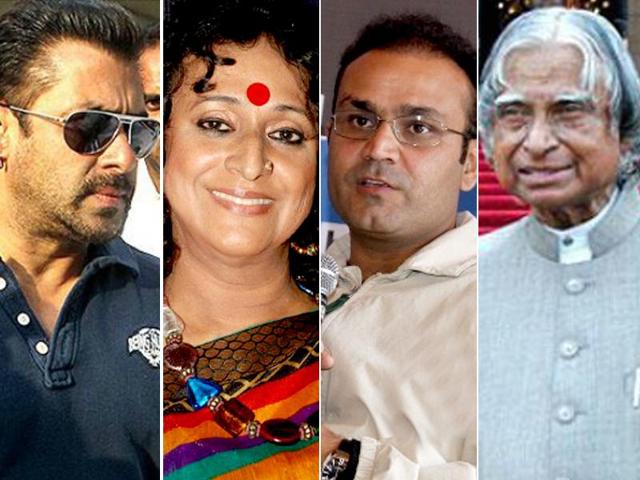 UPDATED ON DEC 27, 2015 12:59 PM IST
With 2015 drawing to a close, here are ten personalities from the country who made news. Some left a mark on us, some drew the public's wrath and some brought appreciation and applause. Take a look.