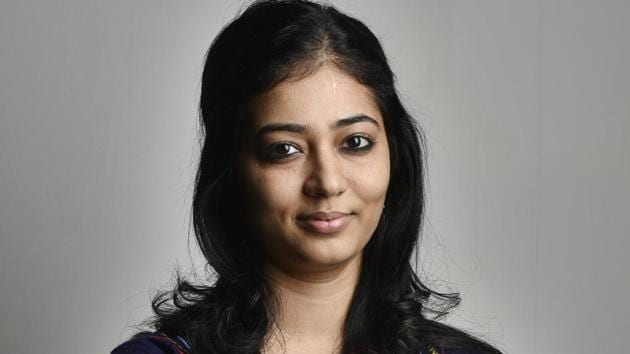 Neha Pushkarna
Neha Pushkarna deputises at Hindustan Times' Delhi bureau, setting up the morning news cycle digitally before shifting gears later in the day to plan and rewrite stories for the newspaper. She writes on education.
Articles by Neha Pushkarna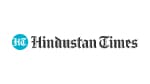 UPDATED ON MAR 12, 2014 11:43 AM IST
Started as a helpline for women facing violence, 181 has now become a "4am friend" for women in Delhi. There are nearly 20,000 women who dial up 181 regularly to share their problems and discuss ways to sort them out.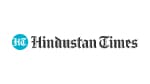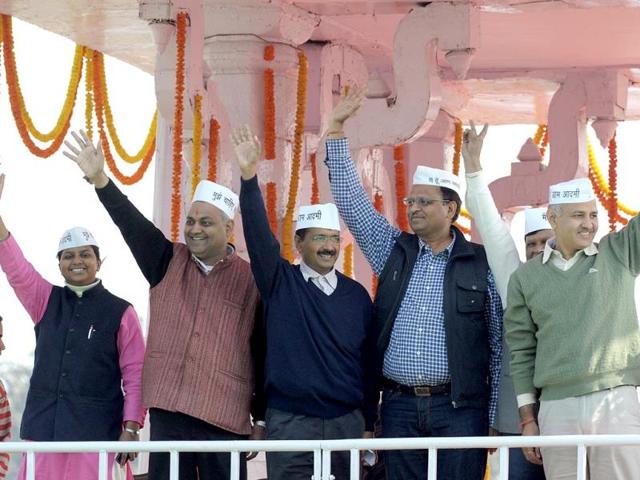 UPDATED ON FEB 19, 2014 01:53 AM IST
Former Delhi chief minister Arvind Kejriwal's focus on fulfilling big manifesto promises eclipsed women's issues during the AAP's 49 days in power.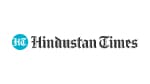 UPDATED ON NOV 06, 2014 05:34 PM IST
Expect little help at the Delhi Secretariat if you plan to go there with a grievance. The special grievance redressal cell set up by former chief minister Arvind Kejriwal has been shut following his resignation last week.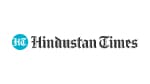 UPDATED ON FEB 16, 2014 12:48 PM IST
With Delhi under the direct control of the Centre after the AAP government stepped down on Friday, a bunch of bureaucrats are expected to run the show from the Delhi secretariat from now on.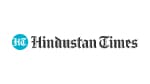 UPDATED ON FEB 15, 2014 09:45 PM IST
In its short existence of 49 days, the Aam Aadmi Party government had set up a few facilities that became instant hits, such as nursery admission helpline, school inspection teams and a grievance cell at the secretariat. What will happen to these?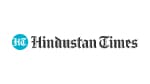 UPDATED ON FEB 10, 2014 09:31 AM IST
Eight 'safe' street food zones are being developed in the Capital where vendors will be required to adhere to strict hygiene standards. The 'safe' zones will be in Chandni Chowk, Sarojini Nagar, Karol Bagh, New Delhi Railway Station, Paharganj, Nizamuddin, Tilak Nagar and Krishna Nagar.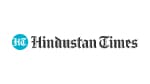 UPDATED ON JAN 24, 2014 12:48 PM IST
As the most educated member of Delhi chief minister Arvind Kejriwal's cabinet, Somnath Bharti had plans to "empower the judiciary and reform the existing system by making sure justice is fast and affordable for the poor". AAP lets Bharti off hook, for now