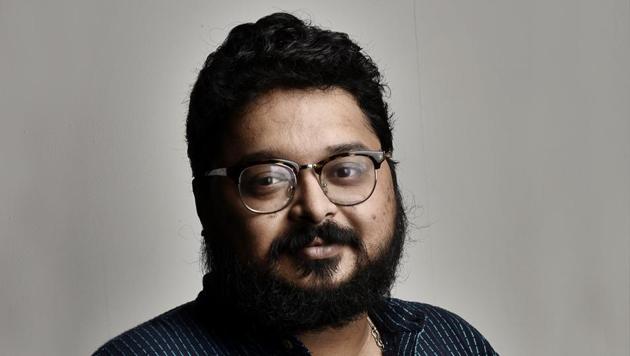 Ritam Halder
Ritam Halder has been a journalist for nearly a decade and has worked in multiple roles across organisations. He has been a features writer, a digital journalist as well as a desk hand. He now covers environment, water and urban issues in Delhi.
Articles by Ritam Halder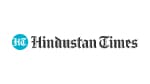 Hindustan Times | By Nivedita Khandekar and Ritam Halder
UPDATED ON OCT 13, 2012 01:50 AM IST
A huge dome-shaped white marble piece of a minaret has fallen off at the northern entrance of the 17th century Jama Masjid. Nivedita Khandekar and Ritam Halder report.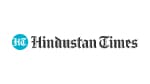 UPDATED ON OCT 12, 2012 12:35 AM IST
The Bahadar Shah Zafar Marg, one of the busiest stretches in the city -- connecting ITO and Delhi Gate -- bustles with life and pedestrian traffic 24x7. But two open manholes on a footpath, left to the entrance of Firoz Shah Kotla Stadium, may serve as death traps for pedestrians.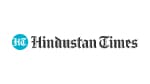 Hindustan Times | By Ritam Halder and Darpan Singh
UPDATED ON OCT 08, 2012 11:42 PM IST
High drama and chaos at the office of the Capital's power regulator — Delhi Electricity Regulatory Commission (DERC) — on Monday derailed the public hearing called by the commission to decide on possible changes in tariff slabs.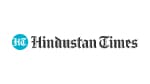 Hindustan Times | By Ritam Halder/Prabhu Razdan
UPDATED ON OCT 04, 2012 12:13 AM IST
"Three generations of this family have been wiped out," exclaimed a man in his late 50s at the Nigambodh Ghat on Wednesday afternoon, as he, along with over a hundred others, attended the funeral of five people of a family who were killed in an accident on the Agra-Delhi highway on Tuesday.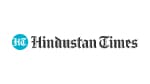 UPDATED ON OCT 02, 2012 01:24 AM IST
For 72-year-old Kathmandu-based hotelier Ugen Tsering Lama, the joy of visiting his son in Bangalore turned into a nightmare soon after he reached the departure section of T3 terminal of IGI airport on Monday afternoon.