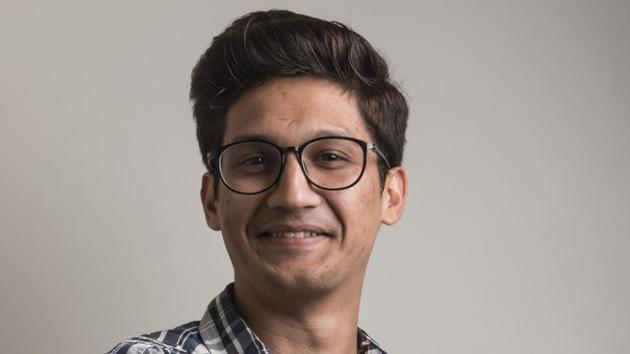 Sagar Rajput
Sagar works with the Crime team and covers South Mumbai and Prisons.
Articles by Sagar Rajput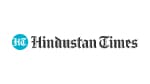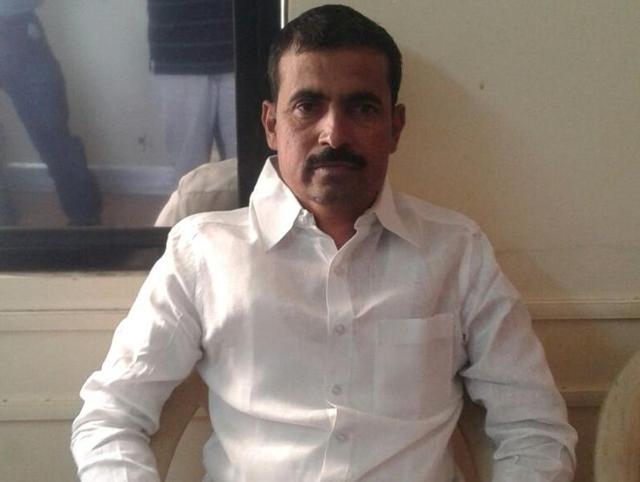 PUBLISHED ON MAY 08, 2016 12:03 AM IST
Kalokhe alleged Deepak Humbre allegedly demanded money to facilitate their discharge in a drug case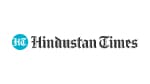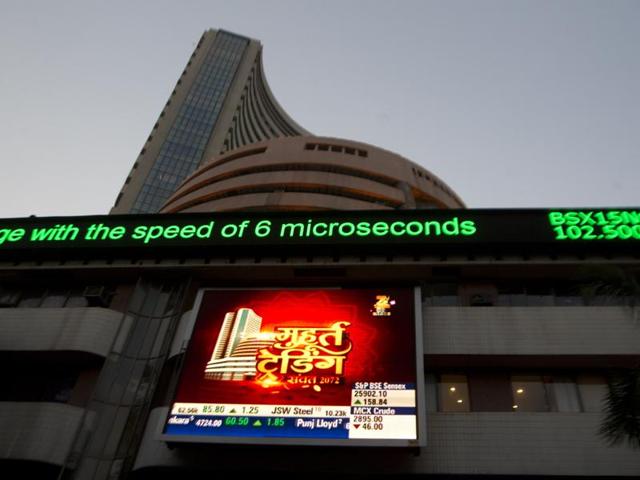 UPDATED ON MAY 02, 2016 07:44 AM IST
Cyber police file case against unknown accused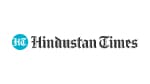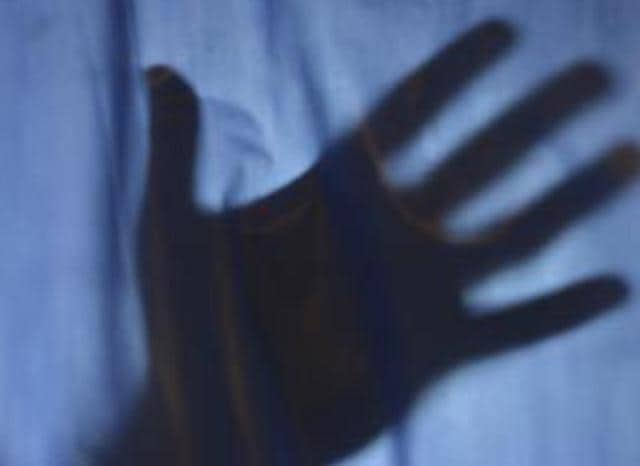 UPDATED ON APR 28, 2016 10:05 AM IST
A 16-year-old girl was raped inside a tempo at Chembur on April 11. The incident came to light a few days ago, after the survivor lodged a complaint with the police. While the accused is on the run, a friend of the girl was arrested on Thursday.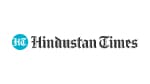 UPDATED ON APR 26, 2016 01:07 PM IST
The eight have alleged that the police — who arrested them on a tip-off by local informers — would torture and deny them sleep for days.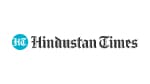 PUBLISHED ON APR 26, 2016 12:57 AM IST
The men who were acquitted said they were tortured and their statements were taken under duress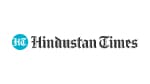 PUBLISHED ON APR 23, 2016 12:33 AM IST
Police said Desai had booked a room in the hotel a month ago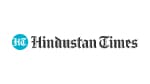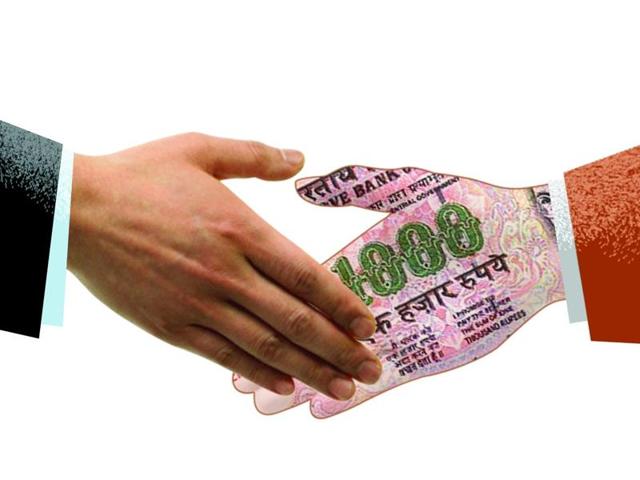 PUBLISHED ON MAR 29, 2016 12:09 AM IST
While one case dates back to 1987, most were registered between 2012 and 2015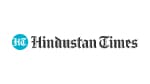 UPDATED ON MAR 26, 2016 11:36 AM IST
Accused had stolen a senior citizen's chain from Worli sea face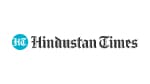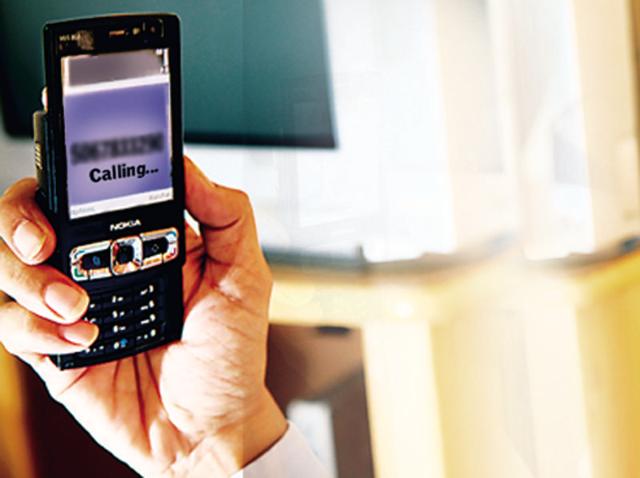 PUBLISHED ON MAR 20, 2016 01:13 AM IST
The ATS' move comes after a spike in the number of hoax calls since the Islamic State (IS) started targeting youth from the state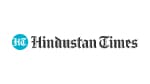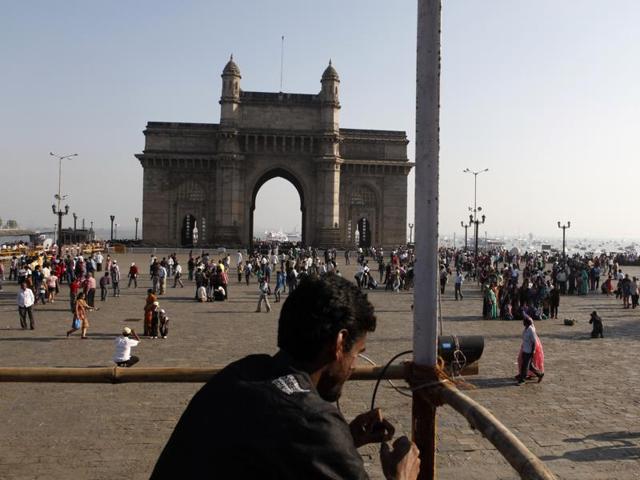 PUBLISHED ON MAR 12, 2016 11:03 PM IST
Tourist told the police his bag went missing during a sightseeing trip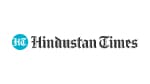 PUBLISHED ON MAR 12, 2016 07:26 PM IST
Tilak Nagar police arrest two men from Shivaji Nagar for robbing two people headed to CBD-Belapur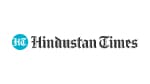 PUBLISHED ON MAR 12, 2016 07:15 PM IST
The officers have written to the railways about this, but their demands have been turned down and they said the railways claimed land belongs to them and cannot be used to set up a police chowky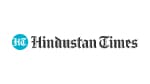 UPDATED ON MAR 10, 2016 02:11 PM IST
A 21-year-old Swedish national was robbed of his bag while he was travelling from Karnataka to Mumbai on Sunday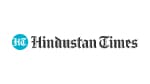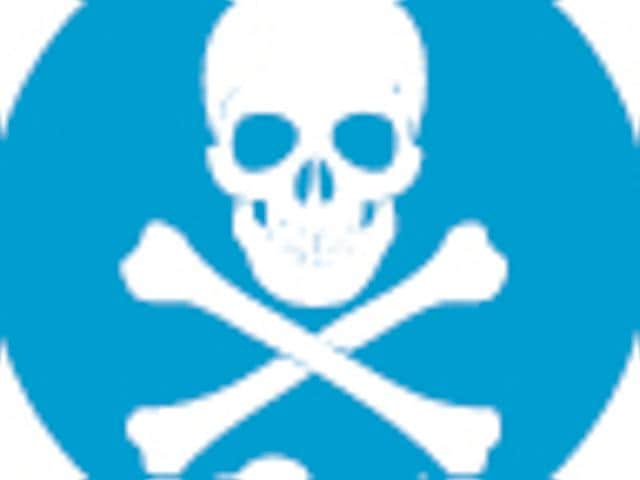 PUBLISHED ON MAR 03, 2016 05:44 PM IST
38 suspects held under state's anti-superstition law since it was passed after murder of Narendra Dabholkar