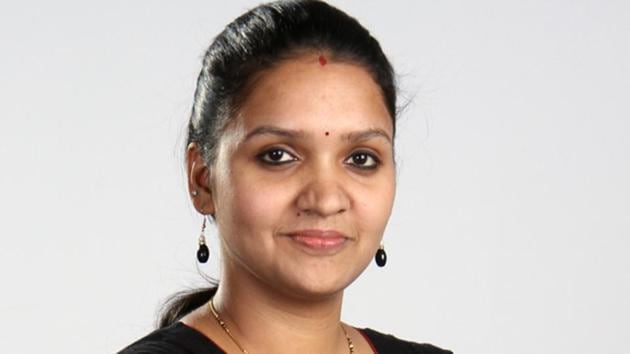 Sajana Nambiar
Sajana is a correspondent for Kalyan and has an experience of about four years covering civic and cultural issues for Thane edition of HT.
Articles by Sajana Nambiar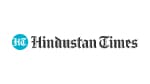 UPDATED ON JUN 01, 2015 09:02 PM IST
Barely two months after a fire broke out at the Kalyan (West) skywalk, a portion of it collapsed on Monday. As the fibre sheets attached to the bottom of the skywalk fell, garbage – and wallets – rained down.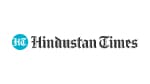 UPDATED ON JAN 03, 2015 08:53 PM IST
A day after ticket counters and ATVMs were vandalised at the Dombivli railway station, the ticket counter at Dombivli station platform no 1, which is behind the station master's office, remained closed on Saturday.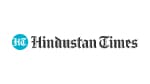 UPDATED ON JAN 03, 2015 09:04 PM IST
From traffic snarls to walking on the railway tracks and remaining stranded without food or water for a few hours, the Central Railway commuters had a harrowing time, with services coming to a halt on Friday.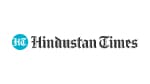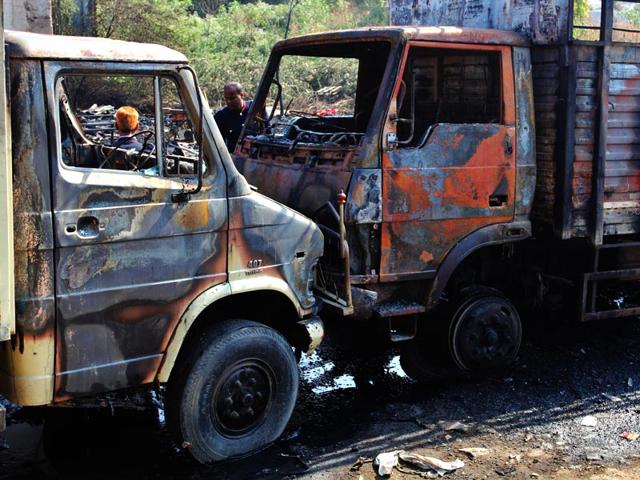 UPDATED ON DEC 29, 2014 04:26 PM IST
A day after eight people were charred to death in a blaze at a Bhiwandi warehouse, fire brigade officials and the police are yet to determine the cause of the fire.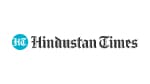 UPDATED ON DEC 27, 2014 10:19 PM IST
Wooden logs spread across the godown, trucks on the premises and the absence of fire extinguishers ensured the blaze at the warehouse in Bhiwandi, which could have been a minor mishap, claimed eight lives.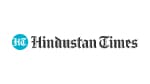 UPDATED ON DEC 27, 2014 10:09 PM IST
As the news of the warehouse fire spread, relatives and neighbours of the workers, belonging to the Kapil Bast village in Nepal, gathered outside the Indira Gandhi Hospital at Bhiwandi on Saturday.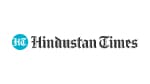 UPDATED ON NOV 30, 2014 02:32 AM IST
More than 300 people were taken ill with complaints of uneasiness, vomiting, fainting and breathing difficulties after a tanker discharged effluents into a nullah Ambernath MIDC in Thane district on Saturday.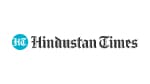 UPDATED ON NOV 10, 2014 10:23 PM IST
Class 8 students of St Jude's High School in Kalyan are being forced to raise funds for construction of a new building for the school, parents have alleged.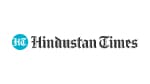 UPDATED ON SEP 09, 2014 08:52 PM IST
Vikrant Shinde, 44, his wife Archana, 38, and eight-year-old daughter Viviya left Dombivli on September 5. Their family has been waiting to hear from the three.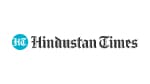 UPDATED ON SEP 23, 2013 03:19 AM IST
The rescue operations team on Sunday team pulled out the bodies of two more residents of Banno building in Mumbra, which collapsed on Saturday. Sajana Nambiar reports.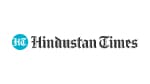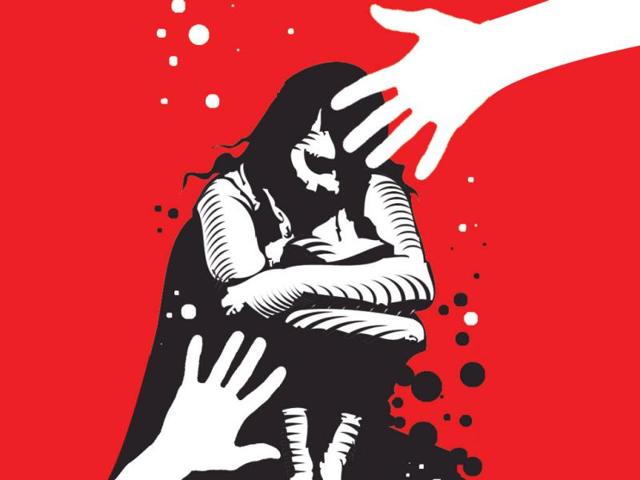 UPDATED ON SEP 17, 2013 08:55 AM IST
The trio, who are brothers, threatened her with a knife and took her to Anjurphata in a tempo where they raped her.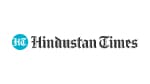 UPDATED ON SEP 16, 2013 08:58 AM IST
The Badlapur-based school in Mumbai, which the four-year-old girl attended and in whose premises she was raped by a school bus cleaner on September 6, refuses to accept responsibility for the incident, instead pointing fingers at the bus operator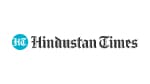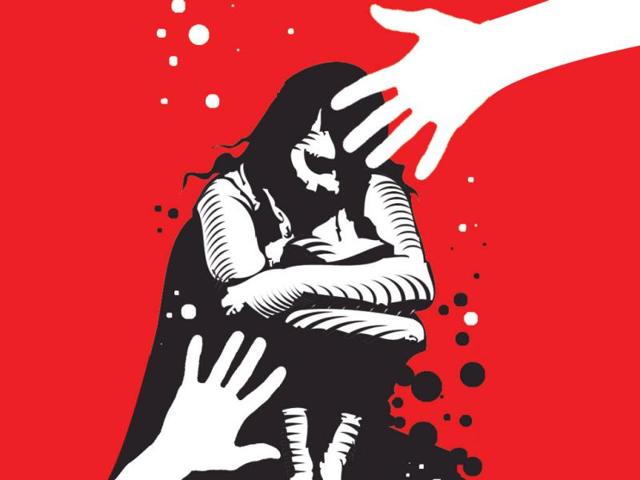 UPDATED ON SEP 16, 2013 02:40 AM IST
A school bus cleaner from Badlapur, arrested for raping a four-year-old girl in the bus she regularly travelled in, was remanded to nine days' police custody on Sunday. Sajana Nambiar reports.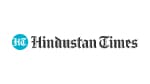 UPDATED ON AUG 21, 2013 08:55 AM IST
A three-month-old girl was allegedly kidnapped in the wee hours of Tuesday morning at Kalyan.