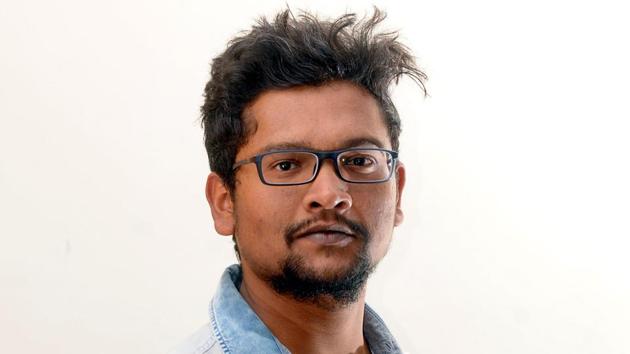 Saurav Roy
Saurav Roy is a senior correspondent in Jharkhand. He writes on education, industry, human rights and politics. He has extensively covered the human trafficking rackets of Jharkhand and has special interest in writing about modern day slavery.
Articles by Saurav Roy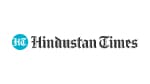 Hindustan Times | By B Vijay Murty/ Saurav Roy
, Ranchi
UPDATED ON SEP 25, 2013 11:55 AM IST
This is not the first time that Dhoni has popularised a new hairstyle. His long locks in the initial days of his cricketing career were quite a hit among his young fans. B Vijay Murty and Saurav Roy report. B Vijay Murty and Saurav Roy report.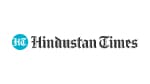 UPDATED ON MAY 21, 2013 07:38 PM IST
Ranchi boy Hemwant Kumar Tiwari had never imagined that his days as a struggling actor would be over at Cannes! He is on cloud nine as his debut film Zindagi Bahut Khoobsurat Hai has grabbed a little spot at the ongoing Cannes film festival.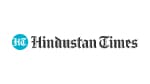 UPDATED ON MAR 14, 2013 12:01 PM IST
No financial hurdle can suppress excellence. Meet Sajid Ansari, 15, a small town boy from Ranchi who has been appreciated in person by three Presidents for his innovation, a rice filter machine. Saurav Roy reports.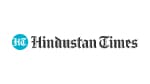 UPDATED ON AUG 19, 2012 11:17 AM IST
Eking out a living by mopping and cleaning at an ordinary hotel in Jamshedpur, Satish Chandra Buriuly, 33, never thought hard work and support from a loved one would bring him a yearly package of Rs 10 lakh some day. Saurav Roy reports.