Vignesh Radhakrishnan was part of Hindustan Times' nationwide network of correspondents that brings news, analysis and information to its readers. He no longer works with the Hindustan Times.
Articles by Vignesh Radhakrishnan
World champion Viswanathan Anand continued his title defense, holding off world number one Magnus Carlsen of Norway to a draw in quick time in the second game of the World chess championship today.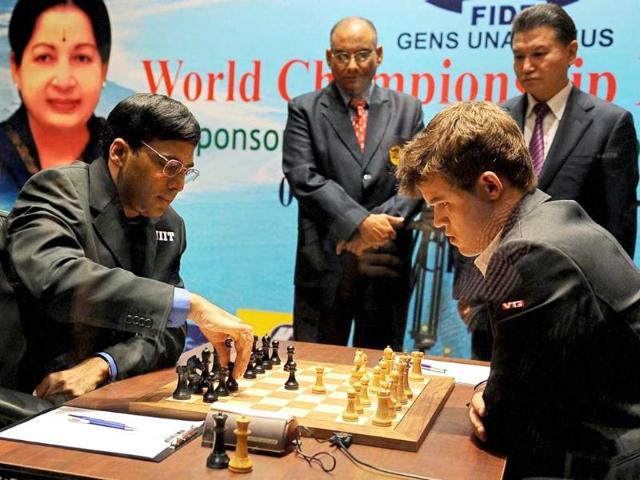 Updated on Nov 10, 2013 07:17 PM IST
"An anthem for the youth, in support of Sri Narendra Modi as the PM candidate of India", this is what Krishnan Sugavanam calls his rap song written on Narendra Modi in his Youtube channel.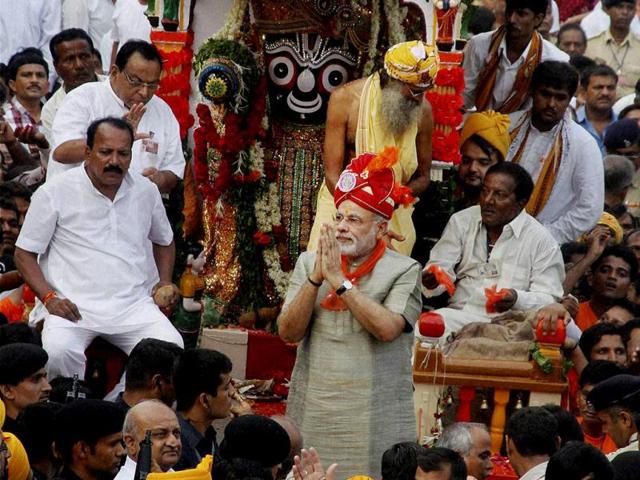 Updated on Oct 10, 2013 03:39 AM IST
The 'little master' now has 50,009 runs in 953 competitive matches, which, includes 551 List A matches, 307 First-class matches and 95 T20 games.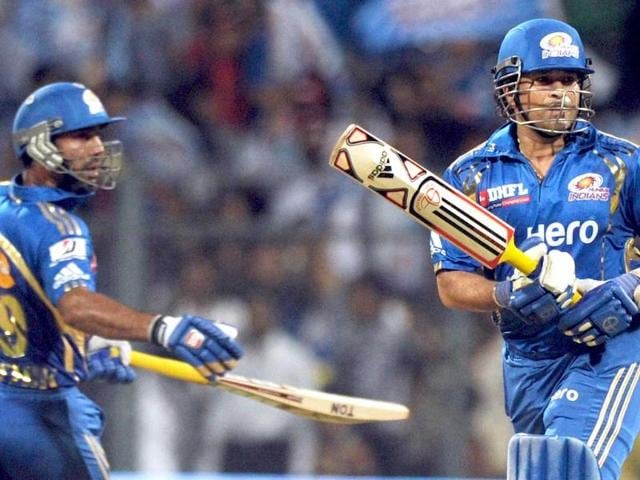 Updated on Oct 10, 2013 07:10 PM IST
Vishwa Hindu Parishad's official website has been pulled off the internet for unknown reasons. Vignesh Radhakrishnan reports.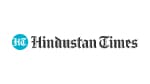 Updated on Aug 25, 2013 08:57 PM IST
'Ashes' is known not only for its 'glorious uncertainties' but also for its controversies. The series has seen and survived it all. After all, the famous 'body-line' series was played under the Ashes banner. Vignesh Radhakrishnan writes.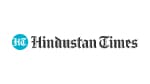 Updated on Aug 10, 2013 01:36 PM IST
Ministry of External Affairs' mobile app 'MEAindia' acts as a perfect tool to excercise many elements of democracy which remained elusive to an ordinary citizen till date. Vignesh Radhakrishnan reports.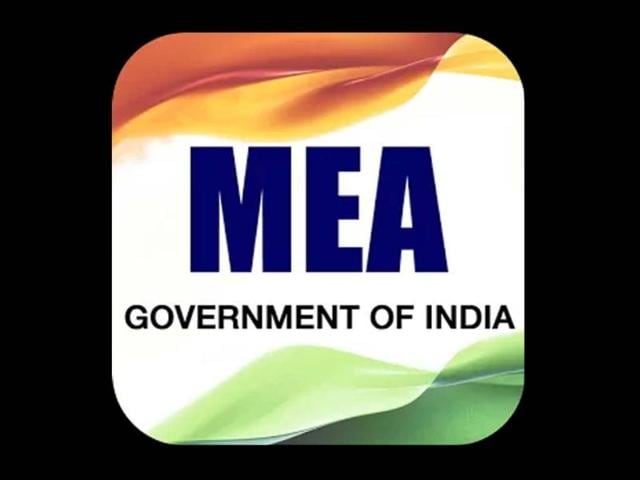 Updated on Jul 30, 2013 07:29 AM IST