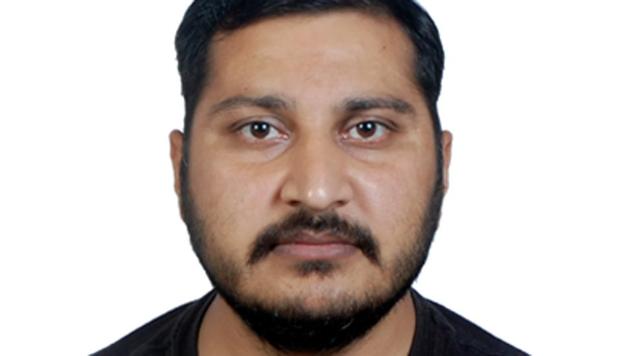 Vishal Rambani
A principal correspondent, Vishal Rambani is the bureau chief at Patiala. He covers politics, crime, power sector, environment and socio-economic issues, with several investigative stories to his credit.
Articles by Vishal Rambani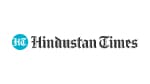 UPDATED ON NOV 06, 2009 10:10 PM IST
A New leaf A 10-acre experiment in lucrative banana cultivation has kindled a new phase in Punjab's agriculture. Vishal Rambani reports.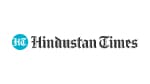 UPDATED ON OCT 30, 2009 03:43 PM IST
It's bananas are 'king-sized' and earn growers sweet profits – between Rs 1.10 lakh to Rs 1.50 lakh per acre -- in a state that now aims to cultivate half the bananas it gorges on in a year. Vishal Rambani reports.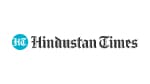 UPDATED ON OCT 13, 2009 03:55 PM IST
Even though the Punjab is slipping in the nationwide list of per capita income, Ludhiana children have topped the chart for getting maximum pocket money in India, reports Vishal Rambani.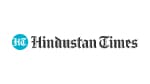 UPDATED ON OCT 04, 2009 11:06 PM IST
Riding on a hattrick from Baljit Sahni, JCT registered a facile 5-1 victory over newly-promoted Lajong in the I-League match held at Guru Nanak Stadium in Ludhiana on Sunday, reports Vishal Rambani.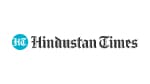 UPDATED ON SEP 20, 2009 12:53 AM IST
A deep nexus exists between the police and the drug mafia in India, Central Bureau of Investigation Director Ashwani Kumar (58) said on Saturday.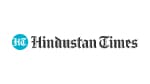 UPDATED ON SEP 16, 2009 01:28 PM IST
When Sonia Gandhi and Rahul Gandhi decide to walk the talk on austerity — and travel like the aam aadmi — other Congressmen, and even the Left, rush to follow suit, reports Vishal Rambani. The great austerity rush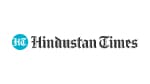 UPDATED ON SEP 14, 2009 01:56 AM IST
The only person to have been awarded the Nobel Peace Prize for contribution in agriculture and food production, Norman Borlaug is considered the brain behind India's Green Revolution of the 1960s. He passed away on Saturday, reports Vishal Rambani.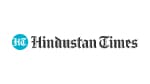 UPDATED ON APR 20, 2009 12:17 AM IST
Elections mean rallies and rallies mean crowds — the more, the better. So politicians are hiring labourers to boost their show of strength. Their henchmen are luring the workers with the promise of Rs 150 per day for their uninterrupted attention and applause, reoprts Vishal Rambani.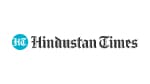 UPDATED ON MAR 09, 2009 02:30 AM IST
Fear of rising influence of the fundamentalist Taliban drives 35 people from Peshawar to seek refuge in Amritsar. Vishal Rambani examines...See popup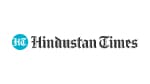 UPDATED ON FEB 06, 2009 01:11 AM IST
Singer Anuradha Paudwal was declared Proclaimed Offender (PO) by a local court here on Thursday after she failed to appear before it in connection with a 12-year-old copyrights violation case, reports Vishal Rambani.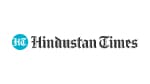 UPDATED ON JAN 30, 2009 01:32 AM IST
With malls and shopping complexes mushrooming all over the city, the space for parking vehicles has shrunk. The residents and commuters are facing acute shortage of parking space.