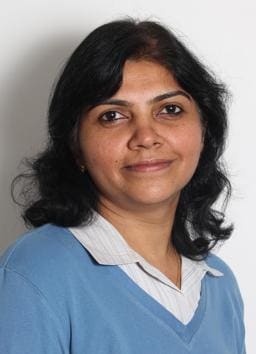 Yojana Yadav
Yojana Yadav is senior news editor at Hindustan Times, Chandigarh. She oversees the production of HT editions for states north of Delhi. She's been with HT since 2003. During her two-decade-long career, she's worked at The Tribune, Chandigarh; PTI, Delhi; and TOI, Ahmedabad.
Articles by Yojana Yadav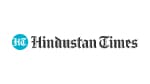 UPDATED ON JAN 14, 2012 01:07 PM IST
On one side is a confident yet anxious Congress MLA Razia Sultana, taking her third shot at power; on the other, SAD-BJP nominee Farzana Nissara Khatoon, whose campaign is being shrewdly managed by her husband and former Punjab DGP. Yojana Yadav reports.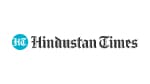 UPDATED ON FEB 11, 2008 10:00 PM IST
Seven months on, the Hawaiian holiday is fresh in the mind, more for the trip to the smoking caldera of the Kilauea volcano and the legend of Pele, writes Yojana Yadav.