Actor Shruti Haasan puts on kilos for her role in Behen Hogi Teri
May 15, 2017 06:16 PM IST
The actor, who plays a Punjabi girl, says she needed to look fuller for the role.
Actor Shruti Haasan had to put on weight for her character in Behen Hogi Teri, which also stars actor Rajkummar Rao.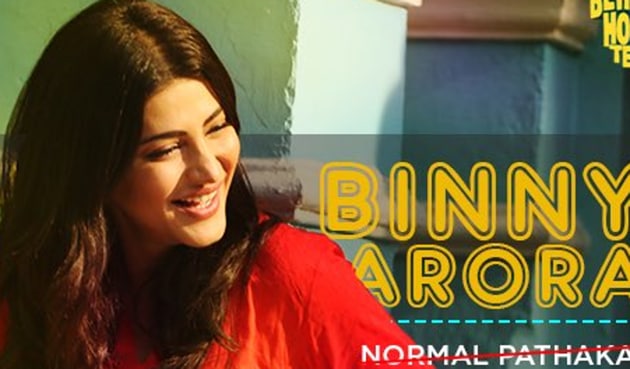 In the film, she portrays Binny Arora, a Punjabi girl. She says the decision to put on weight was imperative to the character. "I think every character requires a certain look and vibe for it to be as real as possible. Given the family and background that Binny Arora was from, she needed to be slightly fuller and that's why I had to gain the weight and thankfully it paid off given the amazing response our trailer got," she told HT.
Check out the trailer here:
However, she is already trying to get back to her fitter self to start work on her film Sanghamitra.