Ali Fazal asks fans to send their love stories; may compile a book from it
Jan 27, 2017 07:49 PM IST
Actor Ali Fazal has asked his fans to send him their love stories in two lines, which he might compile into a screenplay and book.
Actor Ali Fazal is an active figure on social media, and he intends to make the most of it. The actor plans to ask his fans to send two lines of their love stories. If all goes well, he might compile it into a script.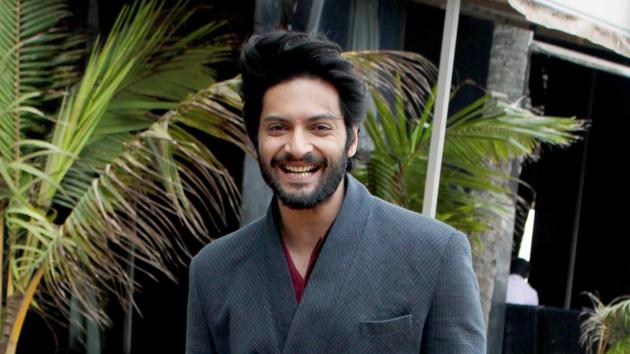 "I interact with fans everyday through social media platforms, and I gather a lot of stories that they share. It wasn't anything profound, but I thought let's make versions and snippets of such stories. I will be using a conceptualised version to portray stages of love and the changing views on it. Lets see how it turns out to be," says Fazal, who will soon share screen space with Hollywood actor Judy Dench in his debut international project.
Sources say there's a chance that Fazal might use these stories for a book as well. "Ali came up with this idea in order to write a whole new unique love story with the compilation of those two-liners stories that have been shared by his fans and followers. Since he also bears the skills of writing, he decided that once the compilation is ready, he would share, and dedicate the complete story to his fans and contributors. He may also use the same story for screenplay or may end up writing a book," says a source.
Follow @htshowbiz for more