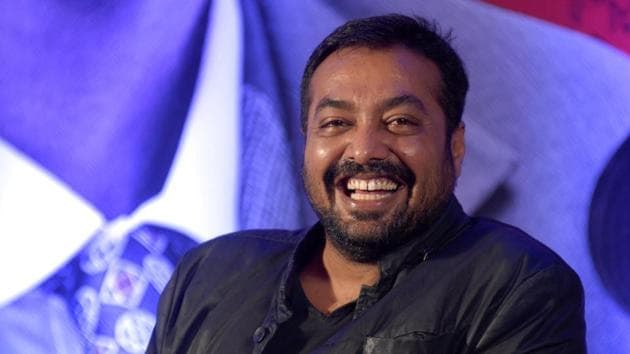 Anurag Kashyap's Zoo, Manoj Bajpayee's In The Shadows to premiere at Busan Film Festival
While two Indian films will compete at Busan International Film Festival, two other will have their world premiere at the festival.
PUBLISHED ON SEP 12, 2017 12:42 PM IST
Filmmaker Anurag Kashyap's next production Zoo, which stars Shweta Tripathi, will have its world premiere at the Busan Film Festival (BIFF). The film, directed by Shlok Sharma, has been selected for "A window on Asian Cinema" category at the film festival.
Zoo has been entirely shot on iPhone 6. In the movie, Shweta plays the role of a young teenager by the name of Misha Mehta, who blames herself for an accident that happened a few years ago and finds herself trapped in her house to escape her emotions. She finds solace in drugs.
"I always wanted to be a part of films which matter and being rewarded by getting recognition from a festival like Busan is something I as an actor work for primarily. I always wanted to be part of experimental cinema and this film gives me exactly that," Shweta said in a statement.
"Shlok is a director who gave me my first feature film I shot but unfortunately it was stuck for various reasons and then he wanted to make another film with me."
Manoj Bajpayee's In The Shadows will also premiere at the festival. The film is a psychological drama about a man who is trapped within the city walls and in his own mind. He attempts to break free to find a human connection.
"'In The Shadows' will premier at Busan Film Fest. Great news for the entire team. Dipesh Jain, Shuchi Jain, Ranvir Shorey," Manoj tweeted on Tuesday.
The cast also includes Indian actors Ranvir Shorey, Neeraj Kabi and Shahana Goswami along with Oscar-nominated Belgian actor Laura Verlinden.
Two Indian films, Ajji and Ashwatthama, will also compete under the New Currents, BIFF's signature competition category.
BIFF is scheduled to be held October 12-21
Follow @htshowbiz for more
Close