Anushka spent time with wrestlers to get her Haryanvi accent right
Actor Anushka Sharma left no stone unturned preparing for her next film opposite Salman Khan where she plays a female wrestler.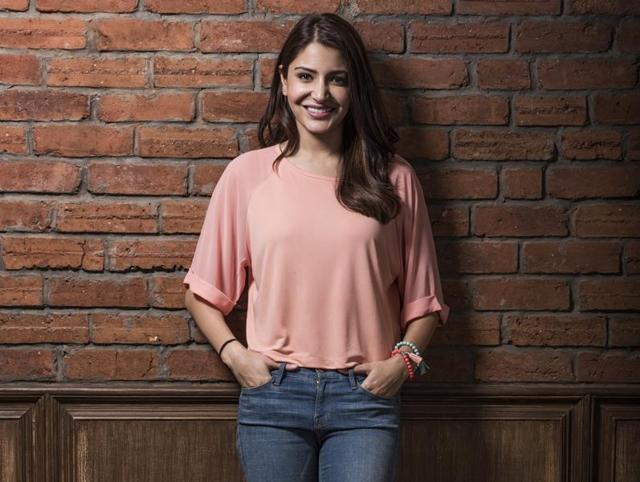 Updated on Jun 11, 2016 07:45 PM IST
Lot of actors nowadays begin their homework for their roles much before they start shooting for a film and actor Anushka Sharma is no different.
In her next film opposite Salman Khan, she will play a female wrestler and she has taken every measure to play the part perfectly.
Read: Anushka Sharma meets Virat Kohli's mother in Delhi
Her character hails from Haryana and to get the accurate Haryanvi accent and sound credible, Anushka spent time with female wrestlers from the state.
She trained with female wrestlers from Haryana and picked up their mannerisms from them. Most of these girls came from small towns in Haryana and Anushka made use of this opportunity to spend a lot of time just talking to them while training and in between breaks.
Read: I have never pretended to be someone I'm not, says Anushka Sharma
Anushka says it was important for her to get their pronunciation and tone of the dialect right. As part of her preparation, she also took part in a language workshop. But it was the day to day interaction with these female wrestlers that helped her speak the language accurately.
"Pure Haryanvi is a really rustic and different dialect, you can't really understand it. For the film, I worked on getting the right accent. Speaking to female wrestlers was the best training, for speaking daily works well in language related preparations. Besides that, I enjoyed understanding just how they overcome day-to-day challenges to pursue their passion for wrestling. Their stories are inspiring," she says.
Close Story