Despite Naam Shabana and Pink, Taapsee Pannu says, 'Beggars can't be choosers'
Updated on Apr 14, 2017 05:05 PM IST
Pink actor Taapsee Pannu shares that she is lucky to have been getting good film offers in Bollywood; also talks about her love for playing strong female characters on screen.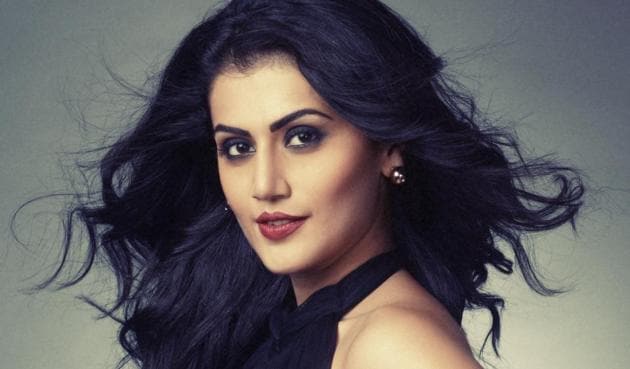 Given the success of her recent films, Naam Shabana and Pink, actor Taapsee Pannu is enjoying a great phase in her career. However, she says that she never planned a route to success — be it Pink or Naam Shabana or Judwaa 2, good films have just happened to her in Bollywood.
"Until now, [for] whatever I have got, I have only one thing to say, 'Beggars can't be choosers,'" Taapsee laughs, adding, "I'm not in a position [where] I would approach a good director and say how much I'd like to work with him or her — I don't think I have achieved that position. The only film that I signed after Pink is Judwaa 2. So, it's not like I am going ahead and choosing such films. Out of the offers I'm getting, I'm just trying to pick the best. I'd say that I have been lucky in terms of the opportunities."
Taapsee hopes that she continues to do good work, so that one day she can ask filmmakers to consider her for their films. "My aim is to achieve that level when I'd walk up to a director and ask him or her to take me on board in their films. The day that happens, that day I would become a star," she adds.
The actor shares that she feels drawn towards strong female-centric films, saying, "I enjoy playing strong female characters on screen. Playing Shabana (Naam Shabana) was really satisfying, as was playing Meenal (Pink). I feel a strong connect with such characters."
Follow @htshowbiz for more