Gul Panag has a 6-month-old baby. Here's why she kept the news a secret
Aug 02, 2018 02:47 PM IST
Actor Gul Panag welcomed son Nihal six months ago and kept him away from social media to enjoy parenthood in privacy.
While some parents cannot stop posting pictures of their babies on social media, others like to keep their family lives private. Actor and politician Gul Panag has made a big revelation that no one had any clue about.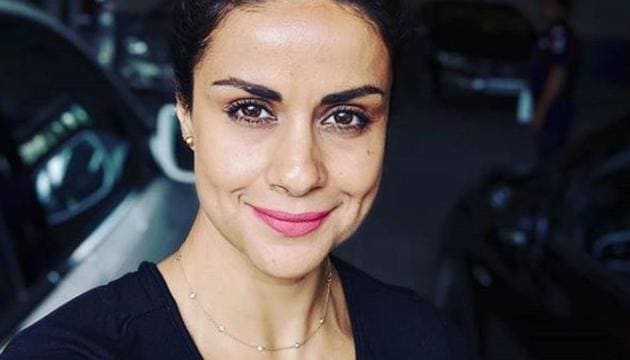 Gul has revealed to Mumbai Mirror in an interview that she gave birth to son Nihal six month ago and decided not to disclose it to the world. "Rishi and I have always valued our privacy. Becoming parents is a special experience and we decided that we'd like to go through it without the distraction of public attention," Gul said. She added that only her friends and family knew about the baby.
"I'm charmed by his gurgles and giggles even if it is a bit of a struggle with erratic sleep and feeding schedules. Life and goals are taking shape parallelly, with a little more coordination between Rishi and me to include Nihal," she said. Gul says her son was born prematurely and her cousin has been a big help in taking care of him.
For the women looking to embrace motherhood in their 30s, Gul said they should only welcome a baby in their lives when they are ready for it and not when society wants them to.
Gul has worked in movies such as Nagesh Kukunoor's Dor and Hello. She was the Aam Aadmi Party candidate from Chandigarh in the 2014 Lok Sabha Elections.
Follow @htshowbiz for more