A heartbreaking tale where life comes full circle
Updated on Nov 23, 2022 07:08 PM IST
The Wish by author Nicholas Sparks, takes one through the journey of Maggie, her life molded by her experiences and her love for a boy named Bryce.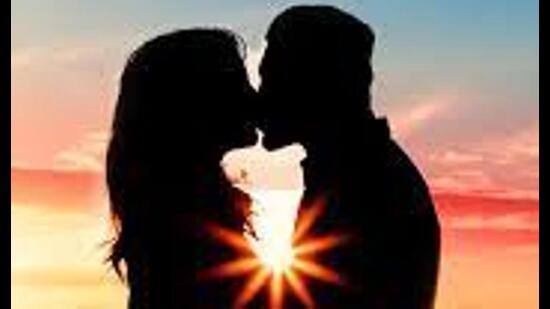 The Wish is a novel that takes you through Maggie's journey, filled with dramatic highs and lows. Maggie, as a pregnant teen, is sent off to a small town called Ocracoke. Her life is molded by her experiences there and her love for a boy named Bryce, which helps her grow into the courageous woman she is today. However, Maggie is faced with difficult news about a disheartening prognosis.
But the way Maggie deals with this will touch every reader's heart. Whenever we hear of someone having a life-threatening disease like cancer, we are quick to dole out our sympathies. But no one tries to imagine what it would be like. Nobody tries to understand how it must feel not knowing when your life is going to take a left turn. Sparks does this perfectly; he makes it natural for us to put ourselves in Maggie's shoes, see each day through her lens.
Maggie is a three-dimensional character. She is practical beyond belief, even putting her own love aside for logic, but she still sentimentally holds on to pieces from her life at Ocracoke. She is perfectly relatable, you can cry with her and laugh too. By tying the idea of powerful love and that life is filled with fleeting moments, Sparks makes this a must-read novel for all. This is the kind of book you could curl up for hours reading, without your eyes ever leaving the page. As heartbreaking as this story is, it leaves you with a powerful feeling. It teaches you to express yourself and the way you feel because you never know when things will take a turn. It leaves you with a sense of contentment and, as life comes full circle.