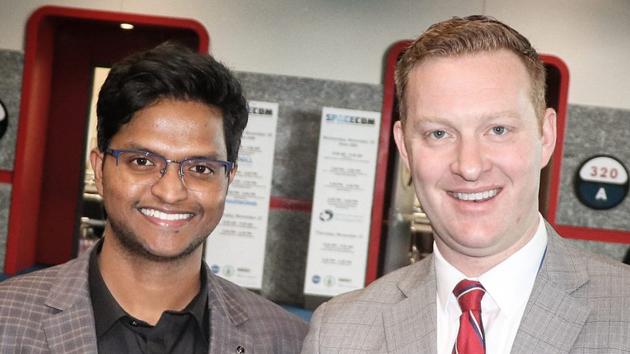 Akhil Turai, from a scientist to a world thinker
UPDATED ON JAN 06, 2020 03:28 PM IST
The rural-urban conundrum has long baffled socio-economists all over the world, as well as put the governments on the defensive, since it puts a burden on resources. Scientist Akhil Turai might have a solution to deal with this problem. This young thinker has proposed a universal bill to control and manage migration to urban centers. The least we can derive from his proposal is to start a genuine debate on how to resolve the rural-urban conundrum.
Turai has been described as a 'rocket scientist, millionaire, adventurer, and an aspiring entrepreneur' on social media. His recent works include two major start-ups in the Space and Engineering Industries, which will be ready by 2021. Besides seeking to resolve some of the major issues in the space industry, these start-ups also want to create developmental solutions for developing nations.
His Instagram account boasts of more than half a million followers and his photographs are from all over the world. His widely-travelled stance is also reflected in the fact that he thinks of solutions for the world problems, the most profound of which is the rural-urban conundrum.
According to Akhil, the country needs to facilitate a "structural transformation to cater to the population explosion", especially in case of Indian metro cities. Since erecting physical borders is out of question, making infrastructural changes is the only way to ease the burden on existing infrastructure. Turai warns that our cities are not prepared for the burgeoning population; therefore, opening a dialogue about improvement of quality of life is of utmost necessity.
Turai suggests, "It is detrimental to ignore megacities that are epicenters of social and economic progress." He strongly feels that the government must address the issue of daily immigration before it is too late to resolve these.
This young thinking scientist warns us of an impending doom in the future if we do not take care of the rural-urban conundrum today.
Disclaimer: This is a company press release. No HT journalist is involved in creation of this content.
Topics
Close