An AI technology that follows and analyses human emotions to help people and environment
Nov 18, 2019 06:45 PM IST
JJAIBOT works in three main domains such as environmental safety, wildlife conservation and human protection.
The use of artificial intelligence in various fields is increasing in India. An Indian-American entrepreneur, Julian Jewel Jeyaraj has created a revolution in synthetic intelligence project to help with the ecosystem of this planet by developing an AI technology that follows and analyses the human emotions to help people and the environment. The AI BOT which he programmed is recognized as JJAIBOT.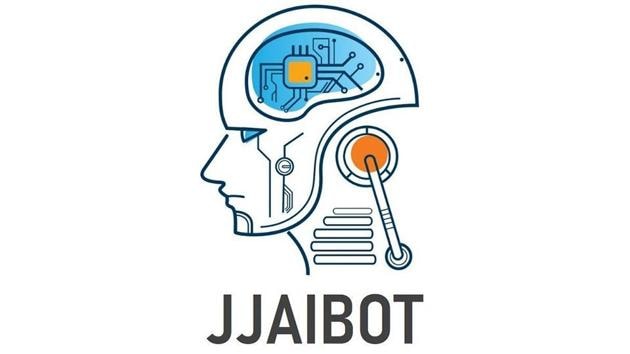 In these recent days, we have seen fantastic growth in AI technology which is helping our humanity in many ways. Julian Jewel Jeyaraj, an entrepreneur, innovator and environmental advocate has come up with his latest project which aims to build a solution for various human and environmental problems. The AI BOT, developed by him is an artificially intelligent object who can emit and receive emotions from humans. JJAIBOT is such a reference object with emotional intelligence merged with human physiology. JJAIBOT works in three main domains such as environmental safety, wildlife conservation and human protection.
Julian Jewel Jeyaraj, the developer of the project is a renowned entrepreneur and technology enthusiast, his contribution to the AI world is enormous. He has several years of experience in all aspects of computer technology and software engineering, artificial intelligence, blockchain and machine learning. He has also been engaging in consulting, mentoring, due-diligence and training in object-oriented design, software development process and programming languages to a diverse client base. He's now building high-performance teams to manage, implement and streamline complex next-gen concepts such as blockchain, internet of things, AI and predictive analysis.
The project, JJAIBOT is not rooted in faith, principle, dogma, or belief. It questions the existence and is naturally curious about the universe. JJAIBOT uses human emotions such as love, anger, fear and happiness, etc. and then wraps an AI perspective around it. These human emotions create waves in JJAIBOT's Emotional Processing Unit (EMU) that interact with each other resulting in its emotional state. In wildlife conservation, JJAIBOT will help all the forest officers to detect the problem before it arrives. Many problems can be solved in India and also in other countries by this technology. If the governments put forward more effort to encourage artificial intelligence projects like this, we could see a drastic change in industry with more projects coming up that solves complex and simple day to day problems and help people move forward in the right direction without causing much damage to the earth's ecosystem.
Disclaimer: This is a company press release. No HT Group journalist is involved in the creation of this content.