AyeKaro: Guiding people towards digital entrepreneurial success via Instagram
You can also join their 'Earning Ki Pathshala' that teaches people about establishing online businesses.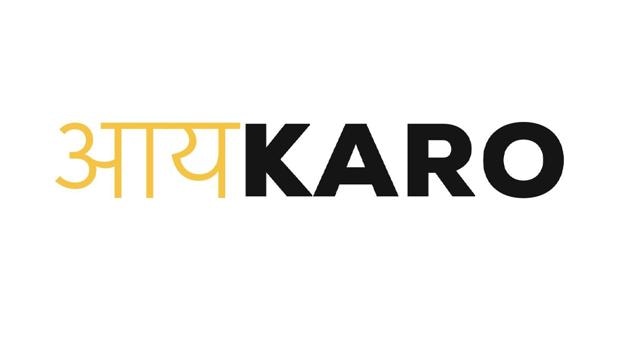 Updated on Sep 21, 2020 04:29 PM IST
Digitization has led to an equal increase in competition among individuals and companies striving hard for their survival. The pandemic has further worsened the business activities of small and medium based industries and entrepreneurs.
As suggested by the name, Ayekaro is a digital platform that teaches you the art of making money online and helps you in becoming a successful digital entrepreneur on Instagram. Starting in August 2020, the company has already registered more than 500 learners so far educating people on 'How to build, promote and enhance their business online through social media and generating revenue through the same.
AyeKaro also provides e-learning courses on ways to start an online business through social media platforms and earn money through it. Anyone from beginner to an entrepreneur can register themselves with the Aye Karo and can become successful.
The purpose behind AyeKaro is to allow a beginner to learn the necessary skills required to understand the basics of online business and start their own. With their gold membership containing 'Insta startup course', Aye Karo loads you with adequate Instagram knowledge to provide your business with a great headstart. It is soon going to launch its Platinum Memberships to help people who want to start their startup or set up their own Brand name.
Instagram has a huge influence on how people think and make choices in life. With the growing popularity of social media, more and more individuals are opting to establish their businesses online. Hence, it becomes necessary to create an Instagram business of your own to reach out more and more people. Since its inception, Instagram has proven to be a powerful marketing tool for businesses looking to expand their presence and create financial freedom. If you have not jumped on the Instagram bandwagon yet, you may be doing your business a great disservice.
You can also join their 'Earning Ki Pathshala' that teaches people about establishing online businesses. Hence, AyeKaro proves to be the best choice in starting a business online through diverse social media platforms. So, If you haven't joined Instagram yet, you're missing out on great money-making opportunities. Make money by doing what you love and enhance your online business strategies with Lifetime membership of AyeKaro.
Disclaimer: This is a company press release. No HT journalist was involved in the creation of this content.
Close Story