Celewish.com brings fans closer to their favourite celebrities with a focus on noble initiatives
Celewish.com allows all the fans to meet their favourite celebrities in person through meet and greet sessions.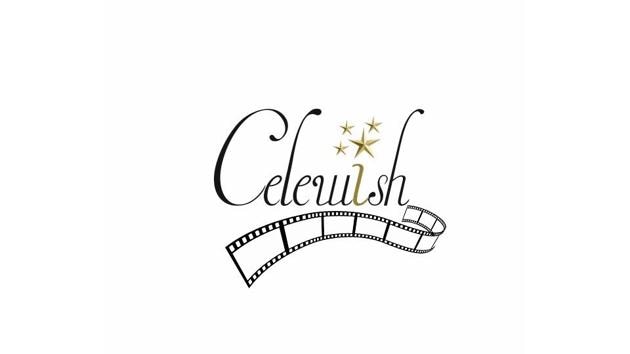 Updated on Dec 01, 2020 05:30 PM IST
Everyone has a hero in life whom we fondly call as an idol or an inspiration. We do dream to meet our favourite celebrities once in life. A decade ago meeting the favourite stars sounded like a dream but it can now turn into reality. Yes, you read that right. Gone are the days of taking autographs which have now been replaced with taking selfies and of course, the meet and greet sessions. Meeting your favourite star always looks larger than life as the celebrities are mobbed by the fans wherever they go. Bridging this gap between fans and celebrities, Mohsin Khan has launched a digital platform in the form of 'Celewish Media' which brings the fans one step closer to their favourite star.
Celewish.com allows all the fans to meet their favourite celebrities in person through meet and greet sessions. However, amidst the pandemic; the platform has its exclusive virtual meet and greet sessions where the fans can get to talk to their role models via video calls. Whether it is a birthday, anniversary or any other special occasion, the platform has connected the celebrities to their fans. The platform brings celebs from different walks of life including actors, musicians, cricketers, dancers, comedians, news anchors and many others. With things getting digitally transformed, Mohsin is sure that the platform will be a one-stop destination for all the fans out there.
Speaking about this online platform, Mohsin Khan said, "Imagine it is your birthday or an anniversary. What could be more special than your favourite hero or heroine wishing you and interacting with you? The idea is to bring fans closer to their favourite celebrities. The other services offered by Celewish.com include brand promotions, corporate appearances, personalized messages by celebrities and much more. My team is making sure that the platform becomes a favourite spot for all the fans who want to interact with their icons." The unique platform has already got a huge boost with many reputed names being associated with it.
In today's digital era when every online portal is focusing on doubling their profits, Mohsin is equally taking initiative to give it back to society. The founder further stated that the celebrities can contribute to charity from their earnings made by Celewish to its in-house NGO or any other charitable trust of their choice. Celewish.com is currently focusing to start an initiative which will focus on girl child education in rural areas of India. The portal by bringing reputed names on the platform is doing an incredible job in uplifting some of the unnoticed issues of the country.
Disclaimer: This is a company press release. No HT journalist was involved in the creation of this content.
Close Story