Chennai-based fintech startup Paysharp is the next big thing in the B2B payment sector
Jun 18, 2020 06:23 PM IST
The company is helping B2B businesses collect payments with lesser charges and swift payment methods for the B2B sector.
The digitalized world has seen many companies upgrade to stay relevant in the competitive market. With the companies going digital, even the payment methods have welcomed digitalization. The integration of the internet among all the B2B companies have seen payment gateways as the most trusted and secure mode of payments. It is cost-effective and does the work instantly over the web. Chennai-based company Paysharp is one of the emerging B2B payment solution companies in India. The company is helping B2B businesses collect payments with lesser charges and swift payment methods for the B2B sector.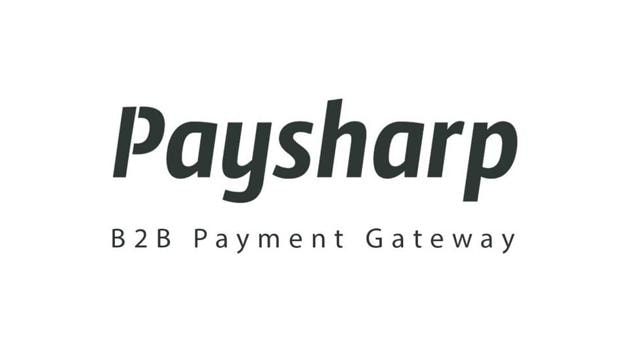 Paysharp is founded by Krishna Kumar Mani who has earlier co-founded two startups in online assessment and hyperlocal industry. The leading digital payment platform is co-founded by Sathish and the duo is associated with each other for more than 7 years now. The USP of the company is its budget-friendly pricing model and also the settlement of payment is done on the same day whereas other companies take T+3 working days. With its newly introduced real-time settlement option, the payment gets credited to the client's bank account within 3 minutes. It charges a fixed fee per transaction while other payment gateways charge on percentage-based pricing. In the cut-throat competitive world, Paysharp has made its way by offering the low-pricing of payment transfer which works the best for the B2B retail model.
Stay tuned with breaking news on HT Channel on Facebook.
Join Now
Another reason behind the success of Paysharp is the fact that many payment gateways are consumer-centric, meaning B2C focused. Whereas this digital payment platform is B2B where there are not many competitors. When asked about the challenges faced by the company in terms of technological advancements, Mr Krishna said, "We paid extra attention to choosing the right tools and vendors. We examined many tools and many platforms before making the right choice. Because of it, the launch was delayed as secure payment method for end-users is of utmost importance."
The digital payment platform has proved to be the next big thing in B2B retail sector. Today Paysharp is providing easy and secure payment gateway without any complications. To stay ahead in the race, the founders are relentlessly innovating new things in B2B payments. The duo aims to be a numero-uno in the B2B sector in the years to come. With significant growth in the last few years, Paysharp has major plans to have a pan India presence in the B2B payment solutions sector. To know more, please check out the website www.paysharp.in.
Disclaimer: This is a company press release. No HT journalist is involved in creation of this content.