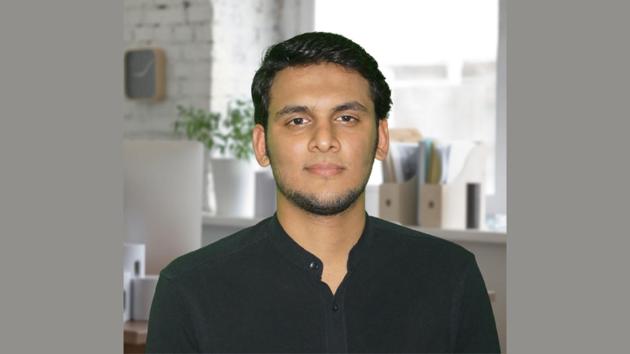 Learn the art of selling on Amazon with Ali Lokhandwala, an Amazon FBA seller
This comprehensive video course has helped many beginners as well as experienced sellers achieve unthinkable growth on Amazon.
PUBLISHED ON OCT 20, 2020 04:53 PM IST
From an average student to a 7-figure amazon FBA seller, Ali Lokhandwala, has trained over 2000 entrepreneurs and businesses to grow online on Amazon and expand their operations. His training program, The Ultimate Amazon Selling Masterclass (UASM) has been receiving tremendous reviews from his students.
On being asked how did the idea of training entrepreneurs come to him, Ali said, "From the age of 18, I had been doing different businesses online at a very smaller scale. In 2017, I saw a friend of mine selling on Amazon and I jumped on to it without any knowledge. Needless to say, the initial period was loss making as I did not have any idea about how Amazon works, what customers want, and so on. After a lot of struggle, I am now a 7-figure Amazon seller and surely, there is more to come. I thought I would be able to save a lot of people's money and time by guiding them to e-commerce at the very start of their journey so that they do not make the same mistakes that I did."
Ali Lokhandwala is expanding his reach to international markets now and has started with North America. He spends most of his time in product research. He believes in delivering the best rather than delivering more. On being asked the reason for this, he said, "I failed in the initial period because I was madly selling low value products with tiny margins and substandard quality. I was hitting good figures in sales but at the end, I was making losses. Understanding of finance is of utmost importance while working with Amazon and all the aspects of finance are covered in my course in much detail."
Ali is mostly active on Instagram (@alilokhandwala411) where his community is growing at a rampant pace. He is also on Facebook (@alilokhandwala4111) and YouTube (Ali Lokhandwala). He occasionally conducts free webinars to share his insights on selling on Amazon. His program, UASM, is a detailed walk-through for selling on Amazon from scratch to advanced concepts which can only be known to those who have years of experience selling on Amazon. To connect with Ali Lokhandwala, visit his Instagram page (@alilokhandwala411).
Disclaimer: This is a company press release. No HT journalist was involved in the creation of this content.
Close