Meet the business tycoon Akash Meena: A young entrepreneur inspiring millenials
Akash is running a successful investment business.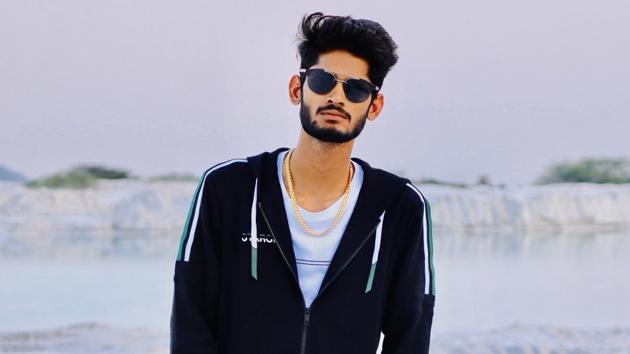 Updated on Oct 29, 2020 06:59 PM IST
Hailing from a small town in Rajasthan, Akash Meena is the new inspiration among millennials. The 21 year- old young entrepreneur has proved himself as a true example of becoming successful. His dedication and will power have made him gain a massive following on various social media platforms.
Being born and raised in a farmer's family, this young boy says he was unaware of his capabilities till as per him he scaled from a backbencher to the farmer's boy. As a small-town boy, he says he was too sceptical about his potential. He says he now motivates and works with youth and wants to do extraordinary stuff in his village.
Despite being educated from a government school of Rajasthan, Akash is phenomenally running his investment business. With his dedication, hard work, and enthusiasm, Akash says he wants to set an example for other youngsters of Ranthambore Sawai, Madhopur (Rajasthan).
He also says that he has manifested his enthusiasm into his business to follow his passion for business. What makes him unique as per him is his ability to stand out from the crowd. He loves being active on social media and says it has garnered him some fame owing to his Instagram account.
Describing his success at a very young age, Akash states, "It's not only about what you do but how well you do it. If you possess the right knowledge and skills, the sky's the limit for success. Akash is very dedicated to his work and thinks It is easy to make excuses and even easier to not do it but what is not easy is to actually get up and work.
Despite the Covid-19 pandemic affecting all sections, Akash is continuously working hard for the upliftment of those deprived of basic necessities of life. Proving himself both as an entrepreneur and social worker, Akash has become the inspiration and motivation for the people aspiring to become future entrepreneurs.
Disclaimer: This is a company press release. No HT journalist is involved in creation of this content.
Topics
Close Story