Zainab, an enthusiastic blogger, is sharing interesting insights on social media
Updated on Nov 29, 2019 04:37 PM IST
Zainab's rise to fame has a lot to do with hard work, patience and the creation of good content.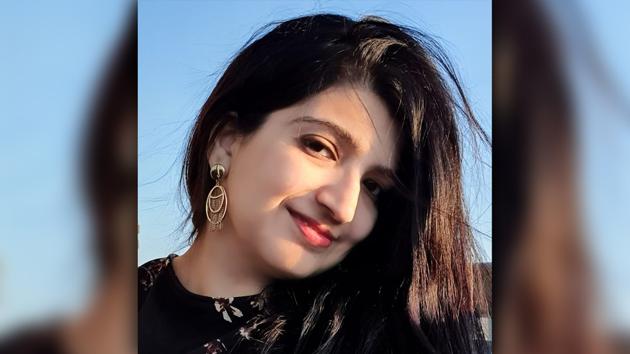 These days blogging is considered to be one of the best work-from-home options one can ever do. Its uniqueness lies in its simplicity and the ability to connect with other people. However, among many bloggers Zainab is the one who stands apart.
Zainab is a renowned blogger, author, Instagrammer and health and fitness enthusiast. She kickstarted blogging way back in the year 2016. By the year 2017 she started earning reasonably well from the same. She blogs primarily about weight loss besides posting about travel and lifestyle.
Her Instagram grid is a blend of lifestyle posts, from weight loss to parenting to product reviews. She has also done a few collaborations. For making her blogs more effective she usually takes help from her niece and nephew to help her with work.
Blogging is not easy. Like any other job, it requires one to be present mindfully and do one's task. But as Zainab says, "blogging is a good option for moms like me who are keen to earn a living right from the comfort of her home."
Still, blogging is not everyone's cup of tea. It requires a lot of patience, it comes at a cost as well. To take good photographs one needs to invest in a good quality camera or a decent camera phone. One needs to know how to write and create quality content.
Do check out her work on her Instagram handle @zainab_raazi. Her profile will surely inspire you. We wish Zainab all the best, good luck and good health for her venture.
Disclaimer: This is a company press release. No HT journalist was involved in the creation of this content.
Close Story
Personalise your news feed. Follow trending topics