Unnati India's effort to bring back hope amid pandemic scare
Unnati India is also involved in working on issues such as woman empowerment, maintaining health and hygiene of women and other such issues.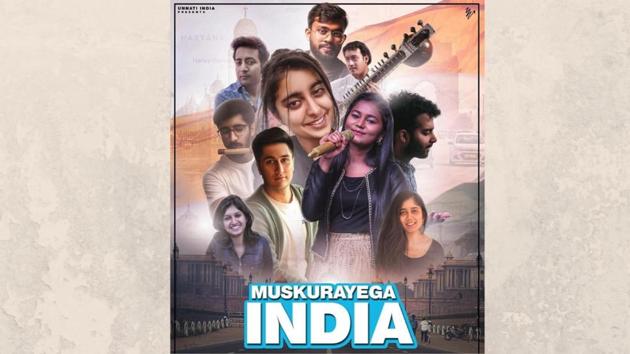 Updated on Jun 04, 2020 02:08 PM IST
Unnati India is a voluntary non-profit organization, which has been working on providing educational support in Hyderabad since January 2020. They believe that if you give a man a fish, he will eat for a day. However, if you teach him how to fish, he will never go hungry again.
With this motive, Unnati India provides practical hands-on, skill-based education to teenagers and young adults from underprivileged families so they can grow up to be skilled workers and provide for their families. They also help set up small -industries by helping them with capital investment and providing them with raw materials.
Apart from this, Unnati India is pro-actively involved in working on issues such as woman empowerment, maintaining health and hygiene of women etc.
Their current focus is on the safety of people in various states in India, where they are helping with providing basic necessities to people, who do not have access to these amenities amid the lockdown due to COVID-19. Unnati India re-created the song 'Muskurayega India' with various artists from across the countries in an effort to bring hope back into the lives of all Indians.
The song focuses on how the pandemic will soon be over, we shall all be able to live normal lives and gain victory over this virus that has bought the whole world on its knees. It has been sung by Aryaman Sethi, Akanksha Sethi, Charvi Arora, Chelsi Behura, Pooja Mehta, Udit Saxena and Shivansh Jindal. The mixing has been done by Karan Singh with Aryaam Sethi on Piano, Soummendra Goswami plays the sitar and Shivrudra Singh is on the flute.
All these young artists have created this song from their own homes to tell the nation that we may be maintaining social distancing but we stand united in this fight against Covid -19 and this war cry has been appreciated by the likes of DJ Chetas and Viral Bhayani, who shared this song.
This melodious track has successfully brought smiles on the faces of millions of people, who have been struggling in maintaining mental and physical health during lockdown. It has given people a hope that this too shall pass!
To watch the video, visit https://youtu.be/v1ncFWxOufM
Disclaimer: This is a company press release. No HT journalist is involved in creation of this content.
Close Story