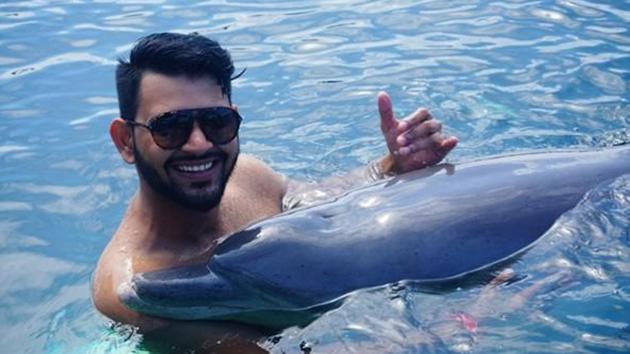 Yash Chaudhary is making a revolution in the digital marketing world
UPDATED ON FEB 10, 2020 07:11 PM IST
With the dynamics of how business is to be done, especially in these rapidly evolving times when digital transactions and electronic-based systems rule the roost, Yash Chaudhary has managed to carve out a space for himself in the world of digital marketing.
Chaudhary has gradually climed the ropes to create an identity for his marketing agency WebRee Marketing, a digital marketing agency that develops innovative and lasting business models that use technology to address fundamental prospects. It is an entity of WebRee Ventures.
Staffed with a team of professionals with expertise in the field of online media marketing and SEO, WebRee Ventures uses a mobile-focused and creative approach in marketing brands and businesses. The entity is led by three directors, Yash Chaudhary, Parth Wadhwa and Kartikey Mishra, with the 21-year old Yash Chaudhary as its lead director and founder.
WebRee Ventures has remained reliable by its well deserved numerous happy clients and business owners and has continually shown dedication in providing the best digital marketing services. At WebRee Ventures Yash Chaudhary bridges the gap between marketing and technology by creating solutions that help businesses fully reach their targeted audience.
Yash has consistently shown through his digital marketing expertise that every business could succeed through exceptional digital services focused on results. By helping brands build unique experience from customers and help them reach more customers using online platforms and social media. Yash says, "I wanted a life where I can do what I love to do. Travel, meet people, talk to them, know what they do, help them in whichever way I can."
Disclaimer: This is a company press release. No HT journalist was involved in the creation of this content.
Close