Zillionaire: Catalysing a cultural shift in India
Nov 24, 2020 06:05 PM IST
Zillionaire sells hip-hop culture based jewelleries with an option of customisation. It is currently offering these products online, is doing phenomenal and seeing a good deal of growth.
What is Zillionaire?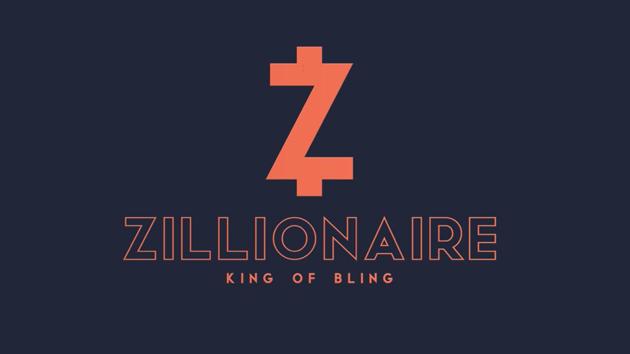 Zillionaire is a start-up and is a brainchild of two young entrepreneurs, Raghav Goyal and Aaditya Fatehpuriya. Being very niche, Zillionaire sells hip-hop culture based jewelleries with an option of customisation. Zillionaire which is currently giving services online is doing phenomenal and seeing a good deal of growth. As of 2018, the global jewellery market was worth USD 278 Billion and is expected to grow with a CAGR of 16%. The industry is growing as new trends and niches are participating in the boom which shows that Zillionaire's future is as bright as its jewellery. Zillionaire has recently tied up with Cosmopolitan.
What makes Zillionaire different from the others?
Zillionaire's founders are very young but they have understood what their customers want and expect from them. They told us that they always wanted to start something of their own. On asking about the motivating factor behind the Zillionaire, they told us that they themselves like Hip-Hop and with the emergence of the Hip-Hop cultural influence in India, they wanted to be not only a part of it but to influence it and use their own creative genius to create something that is scalable and Zillionaire is doing that with great perfection. Zillionaire, which started during the lockdown, has already become a go to online store for those who want Hip-Hop jewellery or like to get their jewellery customised. Zillionaire is the brand which has popularised the concept of iced-out fashion in India.
Selling a product that can sneak into the popular culture
Just as much it is important to find a product market fit, it is also very important to find that whether your product is culturally fit or not. India is embracing Hip-hop and there is no time like now to get into any business that is related to the hip-hop business. Be it rapping, B-boying, Cycling, etc has made a huge impact thus leading to the change that we see in the fashion. Jewellery design market has been hugely influenced by it and that is why Zillionaire has golden opportunity to make some money and make things happen. Making their product a part of the popular culture will be a challenge but they are already making great moves and succeeding at it.
Zillionaire's Future
Zillionaire is growing at a great speed as well as it is making sure that customers end up getting satisfied by their products and services. As we talked more about it with them, they revealed to us that they are overwhelmed by the amazing response by the customers' end and very soon, they are going to open a showroom in Jaipur, Rajasthan. Zillionaire is moving towards a great future and we wish all the best to its founders.
Disclaimer: This is a company press release. No HT journalist is involved in creation of this content.