Colorectal cancer linked to poor dietary habits, says expert
Be careful about what you eat, as the same can increase your chances of developing colorectal cancer.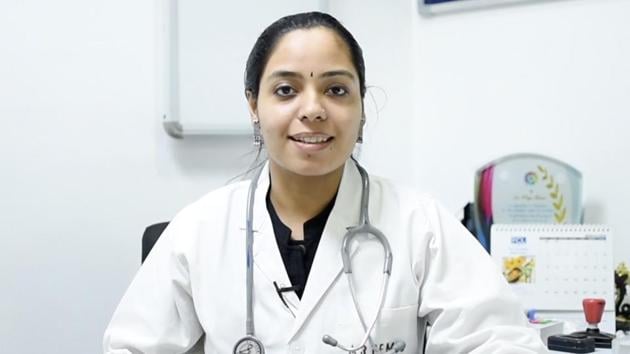 Updated on Mar 29, 2020 08:47 AM IST
Diets rich in processed meat or grains can increase your risk of developing colorectal cancer, says Dr.Priya Tiwari, Sr.Consultant-Medical Oncology (Unit II), Artemis Hospital, Gurgaon.
Watch this video to know more.
Click here to find out about colorectal cancer.
Close Story
Personalise your news feed. Follow trending topics