Here's what you can do to keep colorectal cancer at bay
Expert talks about the risk factors of this disease that is among the top 10 cancers in India.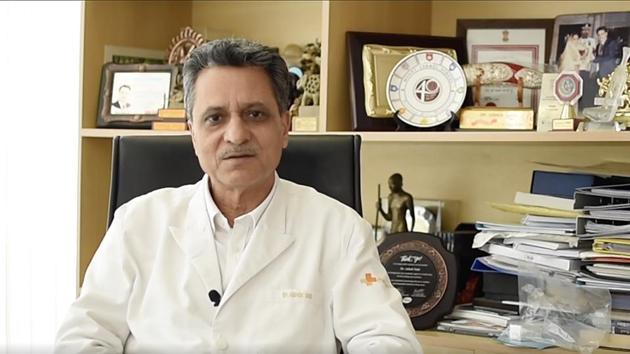 Updated on Apr 01, 2020 08:24 AM IST
By By Dr. Ashok Kumar Vaid
Colorectal cancer may not be common in India, but the incidences are definitely rising. Hear Dr. Ashok Kumar Vaid, Chairman Medical & Haemato Oncology, Medanta Hospital, Gugraon, talk about how one can keep the disease at bay.
Know more about colorectal cancer here.
Close Story