Moving forward: How technology has transformed the way we live and work
Updated on Dec 06, 2017 04:48 PM IST
Through its latest digital campaign, Uber India provides a peek into the lives of a few unique people and their extraordinary journeys.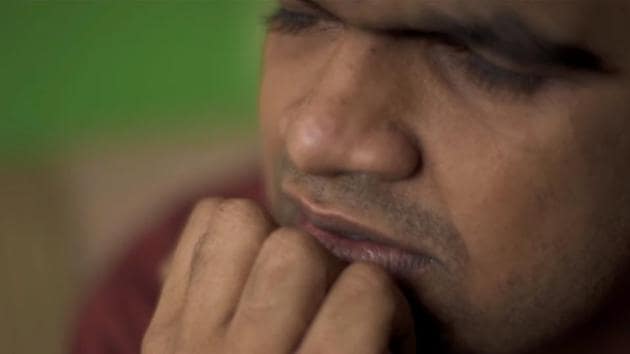 Partnered Feature, HT Brand Studio
When was the last time you physically posted a letter to your friend, or followed the news on radio? Can you imagine having to survive a day without electricity, or walking long distances to meet your loved ones? Gone are the days when we could book movie tickets only after reaching the theatre, or had to step out of home every time we wanted to gorge on some dosa or biryani. Today, we can do all this and more from the comfort of our homes, thanks to technology. Whether it is shopping, banking, socializing, or travelling, everything is available at the click of a button. We have the option to connect with anyone and anywhere in the world, and choose what we want and how we want it.
While it is important to acknowledge how technology has made our lives easier, let's not forget how the advancements in various fields have benefitted people whose worlds are markedly different from ours.
Stay tuned with breaking news on HT Channel on Facebook.
Join Now
Recently, app-based taxi aggregator, Uber India, launched a digital campaign titled 'Uber Journeys', whereby video-stories about the lives of passengers and the brand's driver-partners will be up for public viewing. The first video, 'The World in Voices', captures the life of Ruchir Falodia, social media manager, TataCLiQ. Falodia, who is visually impaired, cannot go a day without relying on technology. From banking and shopping, to socialising and working, it is an inherent part of his life.
A typical day in the life of a team manager normally involves plenty of interaction, meetings, and discussions. In Falodia's case, technology makes a lot of this possible; allowing him to live a life that is not only fulfilling, but also accessible. A coder since the age of 15, he has long since understood how technology, when used intelligently, can empower every individual to define life in their own unique ways.
"Differently-abled people struggle to fit into modern society if they're told that they aren't as capable as those around them. All it takes is for people to be empathetic, and for technology to be accessible to everyone who needs it," believes Falodia.
With over half a billion rides completed in India, Uber has been part of many memorable journeys in the country, making the lives of its riders and partners that much easier. Follow their stories here.