Popular video platform LIKE gets rebranded as Likee to improve user experience
Updated on Jul 17, 2019 10:20 AM IST
Look out for a new user interface, video display style and added features to curate diverse content from users.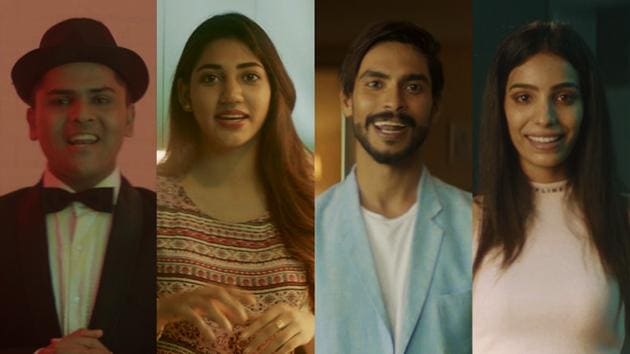 Promotional Feature, HT Brand Studio
Singapore-based BIGO Technology Pte. Ltd. has announced a new identity for its popular short video platform, LIKE, to cater to the growing base of Internet users. To be known as Likee from now on, the rebranding intends to customise offerings as per customer demands. The move comes close to BIGO's recent announcement of investing over USD 100 million in India over a span of next three years to expand its operations.
The app has transformed its features to add more value to users' lives. The added 'E' is a representation of the slogan – More than like – for Everyone (to easily shoot amazing videos); to Explore (a world of videos as well as record special moments) and Encounter (new, interesting and inspiring) users with the nearby feature.
Likee has a new user interface with a brand-new home page and video display style (show vertical label on the video), added features and stickers to curate diverse, valuable content for users and from content creators. It also aims to become a skill-sharing platform and to diversify content, other than offering entertaining videos.
Watch the video below
to know more.
The app has launched the 'Talent Creator Union' to give its users a chance to earn a living by sharing their talent and knowledge with the audience. This initiative will inspire existing creators to create additional valuable content and showcase their talent on the app.
It has also collaborated with celebrities from different arenas to bring a diverse range of content on the app. Shakti Mohan, Zakir Khan, and RJ Naved are actively creating and sharing videos on Likee.
Likee has grown to be one of the leading apps in the social video category.
For more information, please visit the website.