Smartphone features that don't need you to be richer
The OPPO A5S is a smartphone with all the premium features, but it is not a premium model. Read about them in this infographic.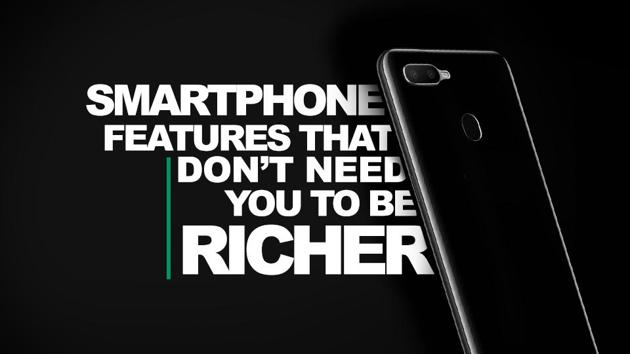 Updated on May 21, 2019 07:17 PM IST
While choosing a smartphone, we all look for great features. Fortunately, OPPO has introduced a smartphone (OPPO A5s) for the first time with P35 MediaTek Helio processor. The dual cameras and vibrant screens are no longer limited to only the premium models. This infographic tells you about 5 features that OPPO A5s comes with.
Topics
Close Story